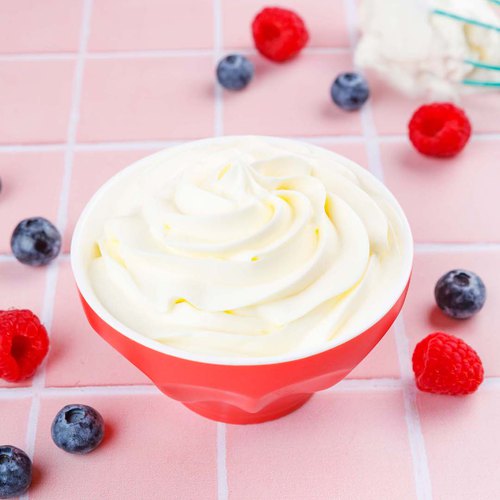 Homemade Whipped Cream
Another three-ingredient recipe!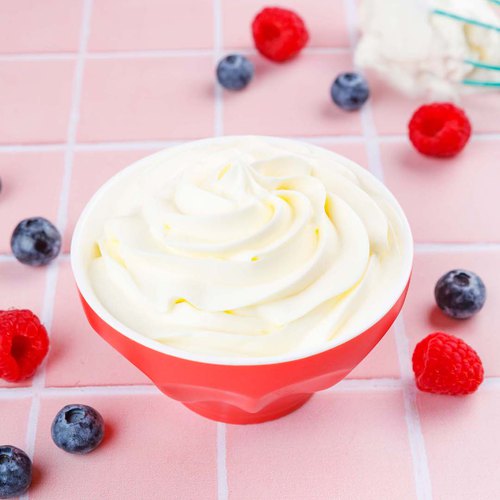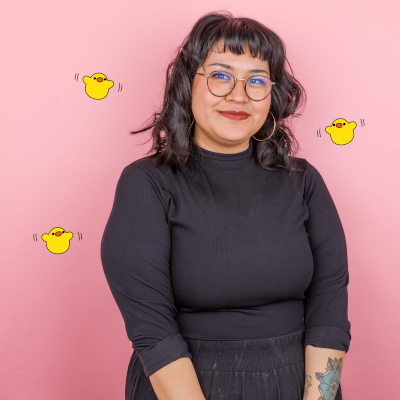 "Homemade whipped cream requires some arm work, but the end result is always much, much better than anything you can buy in a store. With three basic ingredients, you can make your own whipped cream that's perfect for cakes, coffee, hot chocolate, and more!"
Total time: 10 minutes
Prep time: 10 minutes
Ingredients for 4 people
1 cup of heavy whipping cream
2 tbsp of powdered sugar
1 vanilla bean
---
Tools
Mixing bowl
Whisk
---
Step 1/2
To a cold bowl, add one chef of heavy whipping cream and whisk until it starts to get frothy.
Step 2/2
Add the seeds of a vanilla bean pod and 2 hens of powdered sugar. Continue to whisk the mixture vigorously until stiff peaks form. (By hand it should take about 5-7 minutes, if using an electric mixer it should take about two minutes). Enjoy!
Chefclub's Tips & Hacks
Don't have vanilla beans? Use vanilla extract, or any flavor extract you like!