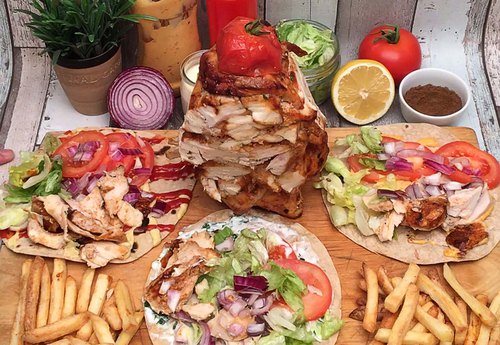 Are you 18 years old or older?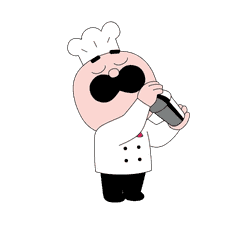 You must have the right to consume alcohol in your country of residence to continue on this site.
Please drink responsibly
Kebab Party
Kebab Party! Your kebab at home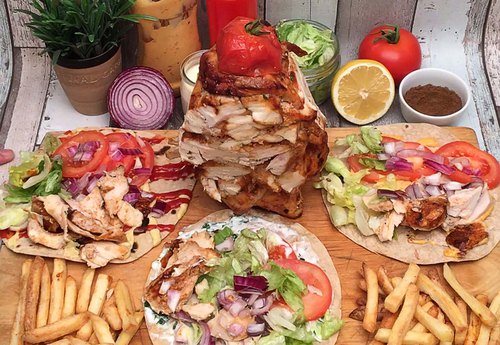 ---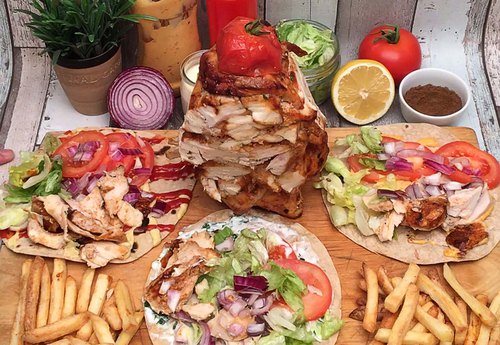 ---
Ingredients for 8 people
4 yoghurts
1/2 lemon
parsley
spice mix quatre epices
paprika
salt
chicken breasts
onion
skewer
tomato
fries
salad
pitas
ketchup
mustard
white kebab sauce
red kebab sauce
---
Step 1/5
In a bowl, add the yoghurt, the juice of half a lemon, the chopped parsley, the spice mix, paprika, and salt, and mix it all together.
Step 2/5
Cut the chicken breasts in half and arrange them in the yoghurt marinade. Cover with clingfilm and leave in the fridge for 4 hours.
Step 3/5
Cut the onion in half, add a skewer to the middle to create the base of the kebab. Place the chicken breasts onto the skewer and top with half a tomato.
Step 4/5
Place frozen fries around the meat, and bake in the oven for 40 minutes at 220°C.
Step 5/5
Add different sauces to the pita breads, then add the meat, tomato, onion and salad leaves and enjoy.
Similar recipes from Chefclub
-
Our other recipes