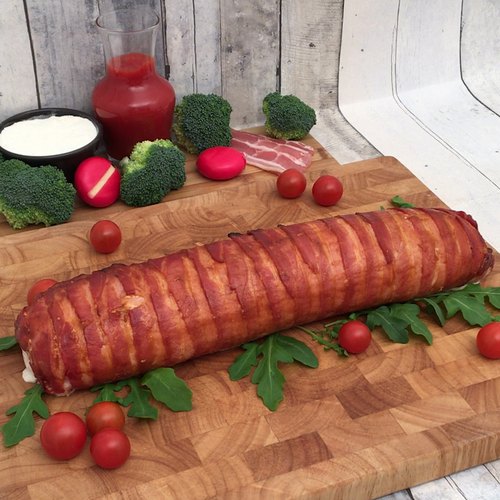 Are you 18 years old or older?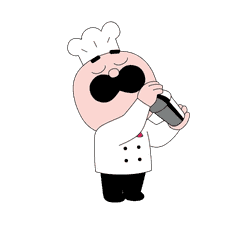 You must have the right to consume alcohol in your country of residence to continue on this site.
Please drink responsibly
Broccoli Chicken Bake
A perfect meal to get the family together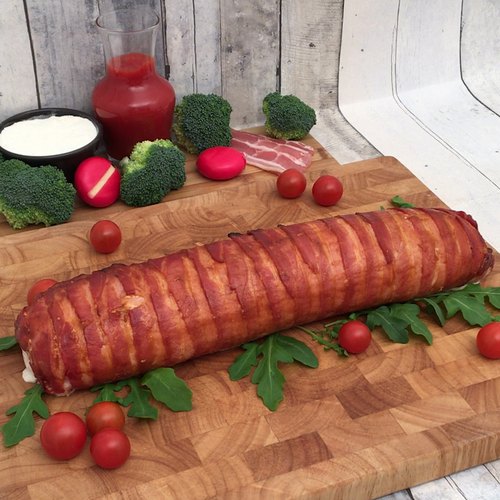 ---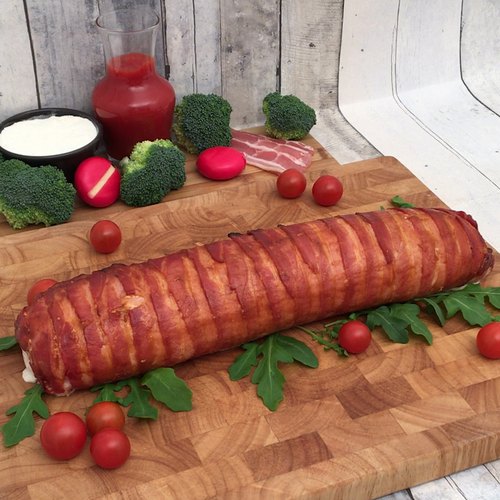 ---
Total time: 1 hour 20 minutes
Ingredients for 6 people
20 rashers of bacon
3 chicken breasts
16 babybel cheeses
1 head of broccoli
250 ml of tomato sauce
---
Step 1/4
Lay out a large piece of clingfilm, and add the bacon rashers in overlapping layers on top.
Step 2/4
Flatten the chicken breasts with a rolling pin between a sheet of baking paper. Then add them on top of the bacon, and top with the small broccoli pieces.
Step 3/4
Add the Babybel cheeses to the middle, and roll the whole thing up tightly around them to make a sausage shape.
Step 4/4
Bake in the oven for 1 hour at 170°C. Serve in slices with tomato sauce on the side.
Similar recipes from Chefclub
-
Our other recipes