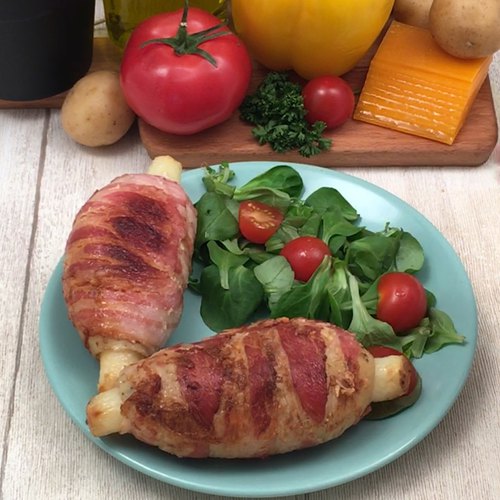 Are you 18 years old or older?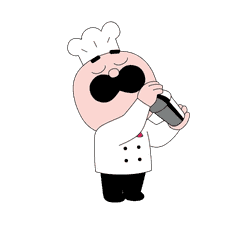 You must have the right to consume alcohol in your country of residence to continue on this site.
Please drink responsibly
8 Must-Try Camping Hacks
We didn't think it was possible to improve flame-broiled food... We were wrong... 🔥🔥🔥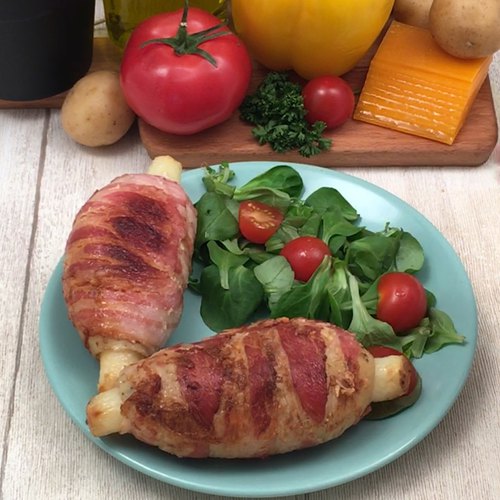 ---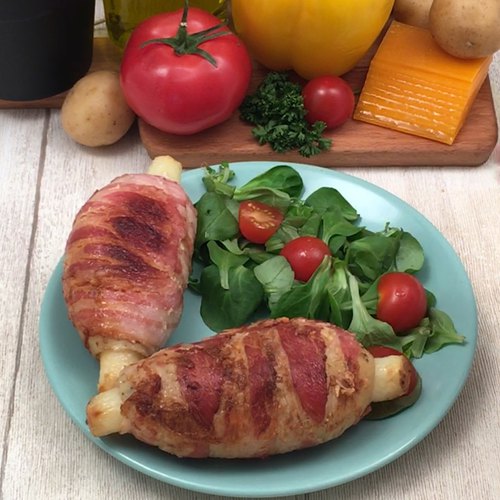 ---
Ingredients for 4 people
chicken breasts
peppers
shallots
burger patties
tortilla chips
eggs
parsley
ham
potatoes
cheddar
bacon
---
Kitchenware
Skewers
Can (1 smaller than the other)
Parchment paper
Plastic bottles
---
Step 1/8
Place 6 skewers in 2 slices of onion so that they stand up straight. Then layer thin slices of chicken breast, peppers, shallots until you reach the top. Cook on a BBQ, then cut into individual skewers and enjoy.
Step 2/8
Place 1 ice cube on top of each of your burgers when you BBQ (otherwise, do everything as you normally do), your burgers will be nice and juicy.
Step 3/8
Place whole eggs on the grill and cover. Then place then in ice water for hard boiled eggs.
Step 4/8
Place any leftover tortilla chips on the charcoal in your grill, it's a super quick fire starter.
Step 5/8
Being safe, cut a circle in your larger can the same size as your smaller can, which would have both top and bottom removed. Place the little can inside the larger can, and then cut the top of the large can for aeration. Put charcoal and some small sticks in the cans and light. Place a pan on top and cook.
Step 6/8
Chop up the shallots, parsley, and ham slices then mix with 6 eggs. Create a funnel with parchment paper and put it in the mouth of a bottle. Place it in a cooler and take it to your next cookout or camping trip.
Step 7/8
Core a potato and break the core in two. Stuff cheese inside the potato, then stuff the core into both sides. Wrap in bacon and then wrap in foil, cook on the grill.
Step 8/8
Cut a small spoon out of the wide part of a plastic bottle.
Similar recipes from Chefclub
-
Our other recipes