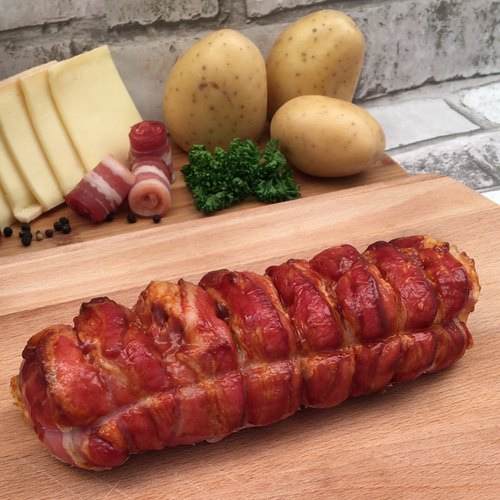 Are you 18 years old or older?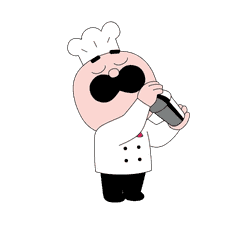 You must have the right to consume alcohol in your country of residence to continue on this site.
Please drink responsibly
Cheesy Bacon Roll
They see me rollin'....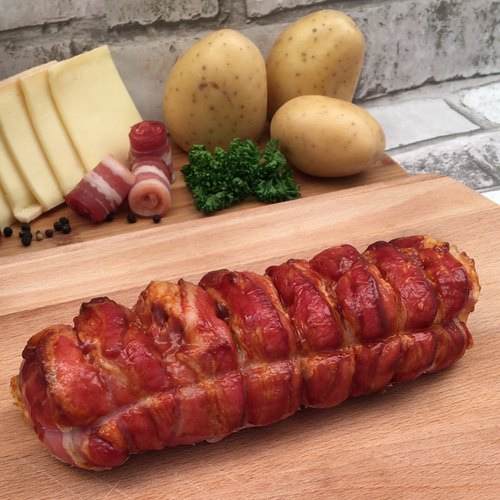 ---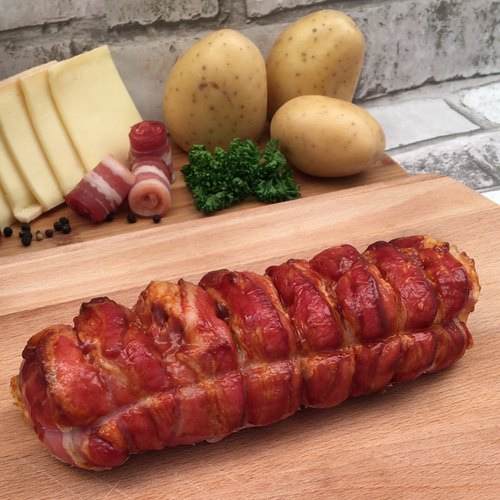 ---
Ingredients for 6 people
500 g of potatoes
1 bunch of parsley
salt & pepper
15 rashers of bacon
5 slices of raclette cheese
---
Step 1/4
Peel and cook the potatoes in boiling salted water, then mash them. Add chopped parsley and salt and pepper, and mix well.
Step 2/4
Lay the bacon in overlapping lines, first vertically, then horizontally over the top, and add a rectangle of the mashed potato.
Step 3/4
Use a wooden spoon to make a space in the middle, then add slices of the raclette cheese. Add more mashed potato on top to make a square and wrap the bacon over it and secure with string.
Step 4/4
Bake in the oven on a lined baking tray for 15 minutes, or until the bacon is cooked, at 175°C. Once cooked, remove the string and serve in slices.
Similar recipes from Chefclub
-
Our other recipes