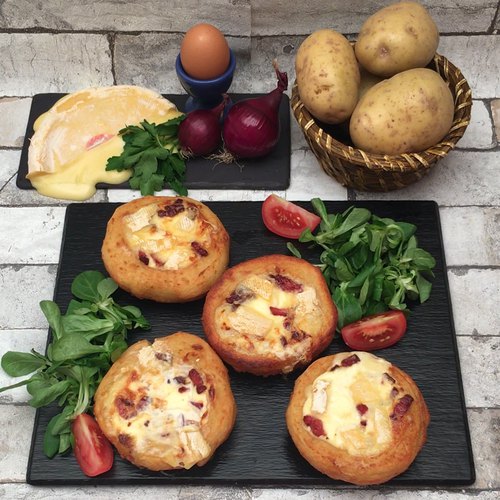 Are you 18 years old or older?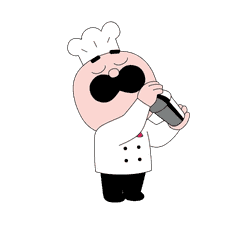 You must have the right to consume alcohol in your country of residence to continue on this site.
Please drink responsibly
Cheese Churros
The Winter version of the Spanish delicacy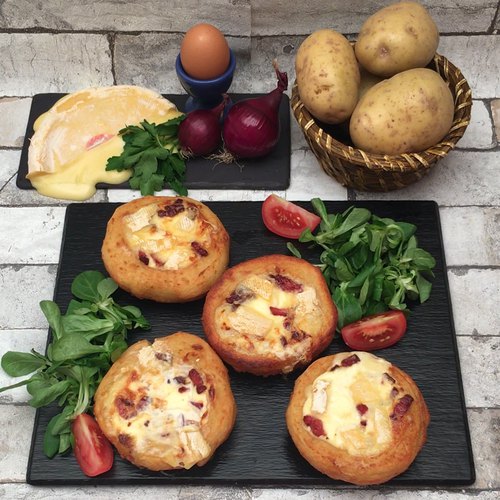 ---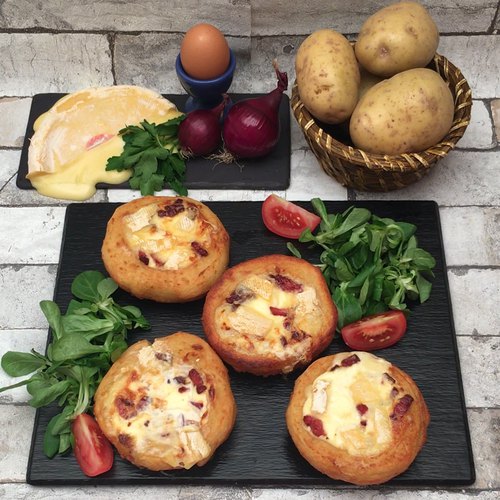 ---
Ingredients for 6 people
600 g of potatoes
3 eggs
200 g of flour
4 tbsp of olive oil
100 g of reblochon cheese
100 g of bacon lardons
1 red onion
100 g of sour cream
oil for frying
---
Step 1/5
Peel and cook the potatoes in boiling water. Use a sieve to grate the potatoes into a mash. Mix the mash with the eggs, flour and olive oil.
Step 2/5
Place the mix in a piping bag and pipe around an upturned muffin tin. Form cup shapes over the compartments. Place them in the freezer for 3 hours to set solid.
Step 3/5
Remove the frozen cups from the tin and fry them in hot oil for 2-3 minutes.
Step 4/5
Add cubes of cheese, chopped onion, a spoon of sour cream and the cooked bacon pieces into the middle of each cup.
Step 5/5
Bake the cups in the oven for 15 minutes at 180°C. Serve warm.
Similar recipes from Chefclub
-
Our other recipes