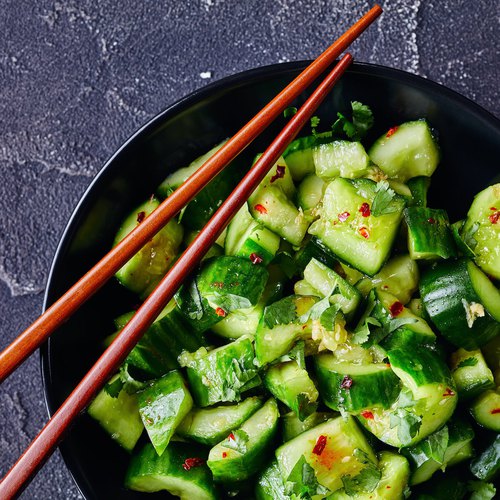 Chinese pickled cucumber salad
Attention, it is spicy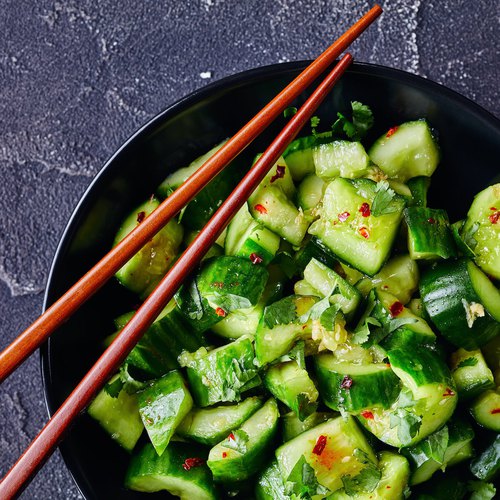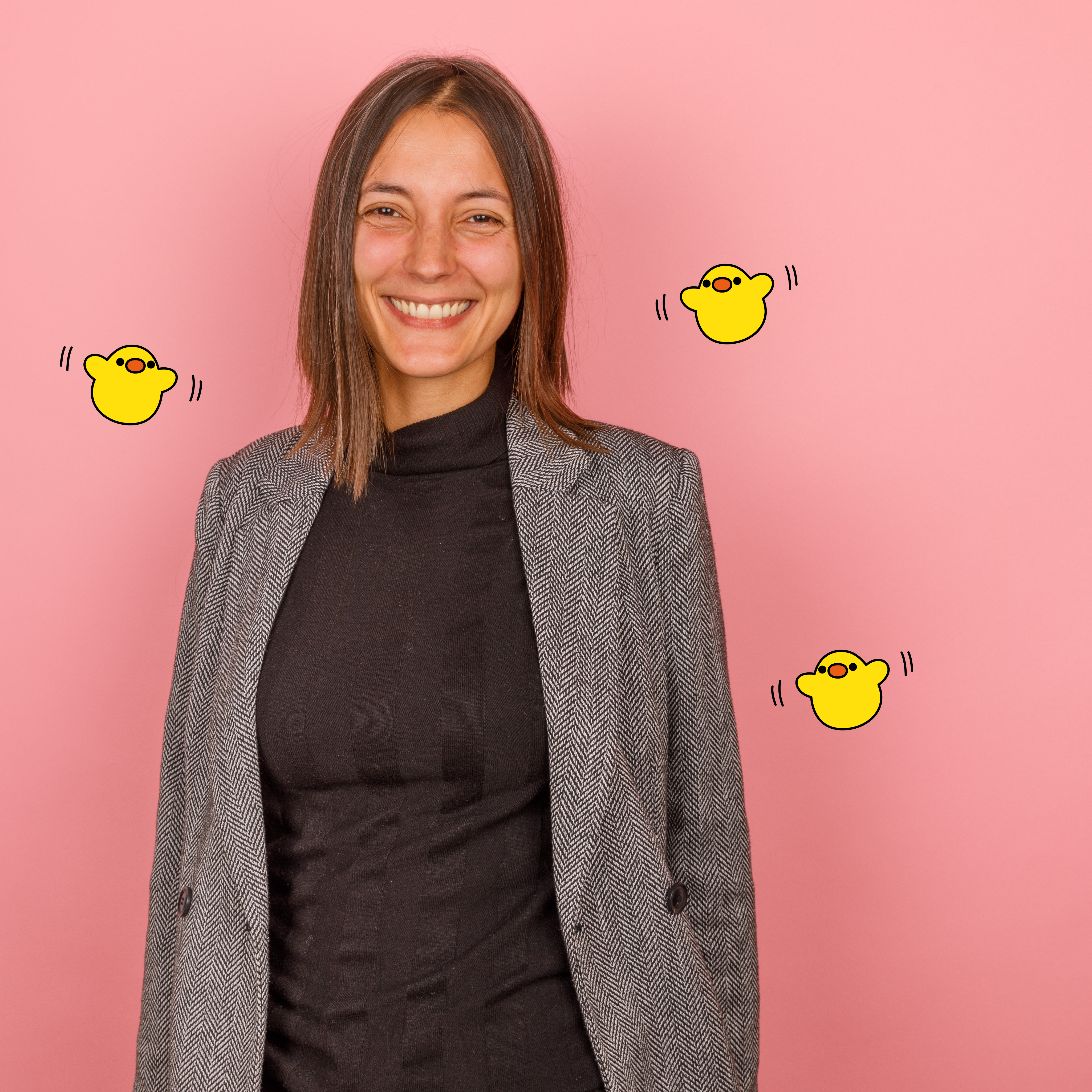 "Cucumber is fresh in flavor and mild in nature. Its main benefits include helping regulate body temperature, stopping thirst, and promoting diuresis."
Total time: 50 minutes
Prep time: 5 minutes, Cook time: 20 minutes, Rest time: 25 minutes
Ingredients for 2 people
1/2 cucumber
1 clove of garlic
1 tsp of salt
2 tsp of clear soy sauce
1 tsp of sugar
4 tsp of chinese vinegar
1 tsp of sesame oil
1/2 tsp of hot sauce
---
Step 1/3
Strike the cucumber against a surface to release juices, then finely chop it.
Step 2/3
Mince or purée the garlic, then mix with the salt, soy sauce, sugar, vinegar, and oil in a bowl. If you want a spicy flavor, you can also add the hot sauce.
Step 3/3
Put the salad in the fridge for 20 minutes. Taste.
Chefclub's Tips & Hacks
Cucumber is also a slimming food because it contains tartaric acid, which is a fat inhibitor.