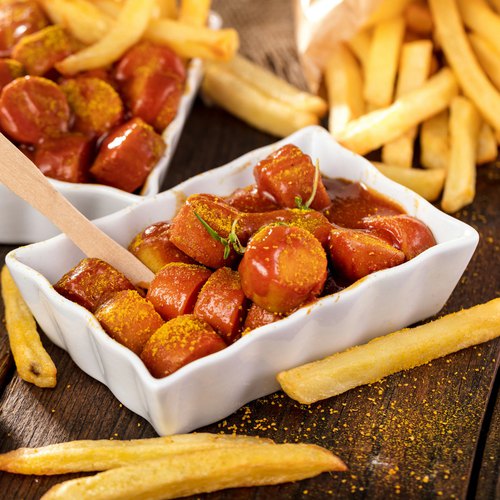 Original currywurst
Enjoy the world's most famous sausage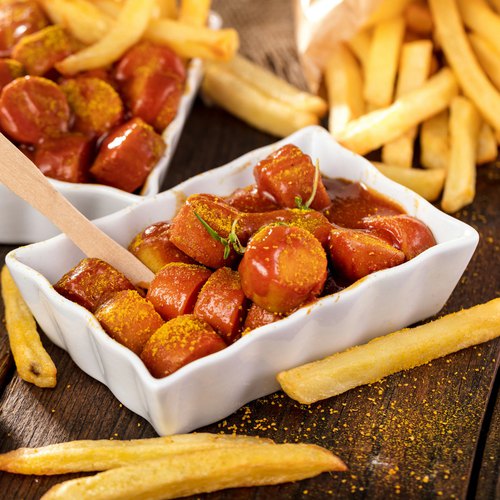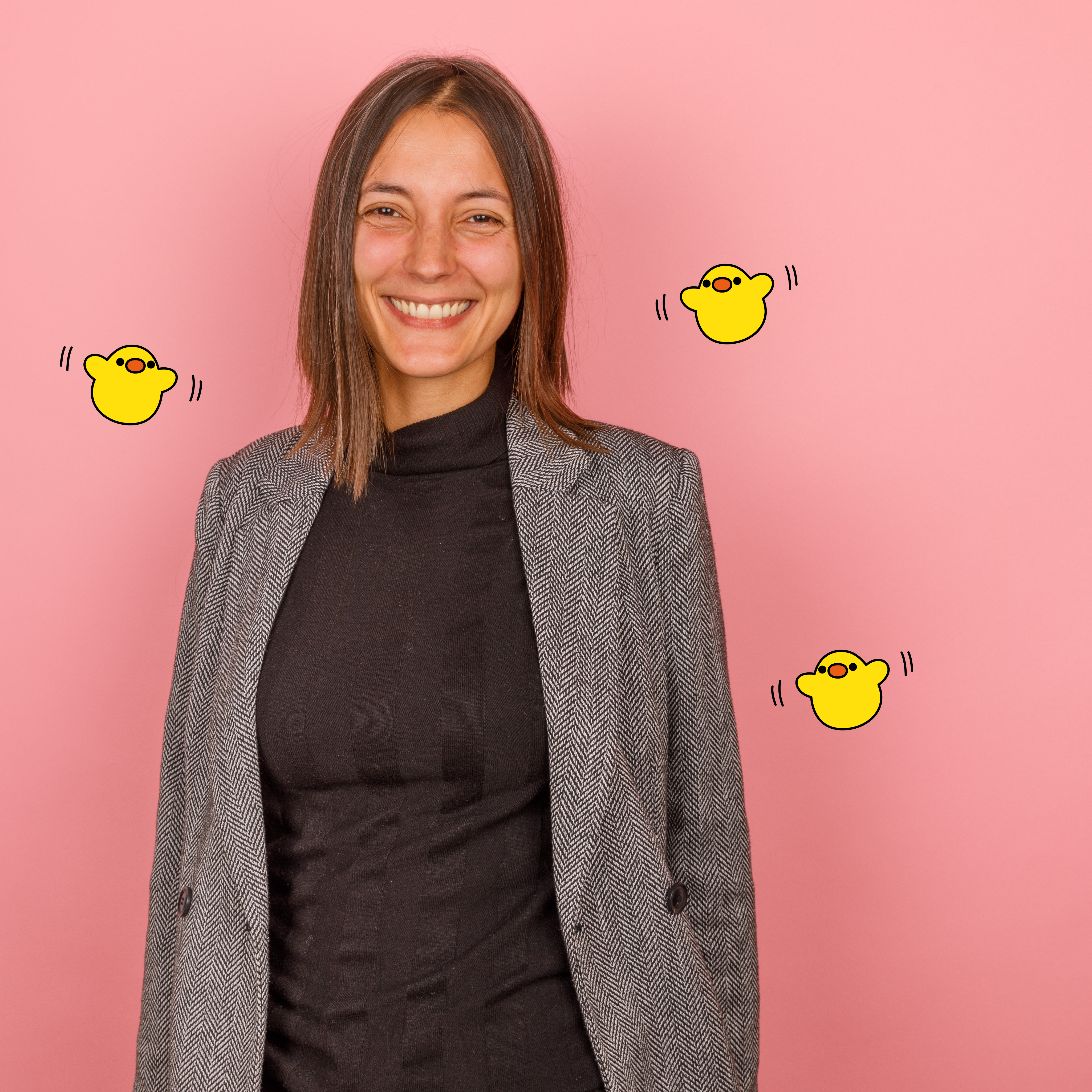 "Invented in Berlin, currywurst are a popular sausage enjoyed all over Germany! The sausage is served with a curry-flavored tomato sauce... It 'cisse good!"
Total time: 20 minutes
Prep time: 10 minutes, Cook time: 10 minutes
Ingredients for 2 people
2 large sausages (bratwurst)
3/4 cup of tomato purée or ketchup
3.3 tbsp of vinegar
1 small onion
1 tsp of mustard
1 tsp of curry powder
1 tsp of salt
1/2 tsp of sugar
1 tbsp of olive oil
1 pincée of pepper
---
Step 1/4
Brown the minced onion in olive oil.
Step 2/4
Meanwhile, prepare the sauce: mix the vinegar, mustard, sugar, and salt. Add the tomato purée and mix to obtain a homogeneous sauce.
Step 3/4
Add the sauce to the pan with the onions and simmer for 5 to 10 minutes.
Step 4/4
In a frying pan, grill the sausages in a drizzle of olive oil. Cut the sausages into slices or chunks. Arrange the pieces on a plate, pour the tomato-curry sauce over them and sprinkle with curry powder. Serve with fries.
Chefclub's Tips & Hacks
For easy homemade oven baked fries to dip in your sauce, peel and cut 3 potatoes, place them in a bowl, soak them in oil and paprika, spread them on an oven tray and bake for 25 minutes at 400 °F.