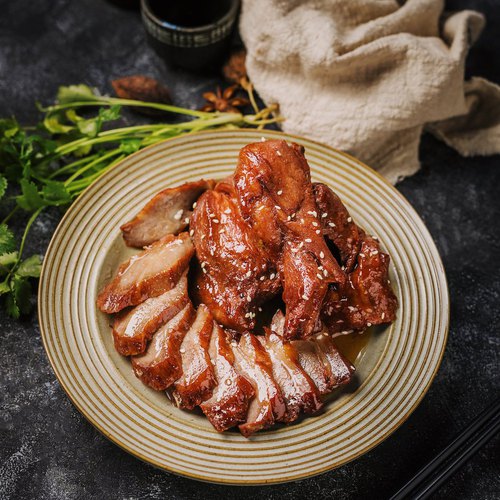 Carmelized honey pork
For a sweet & savory chinese dinner bowl!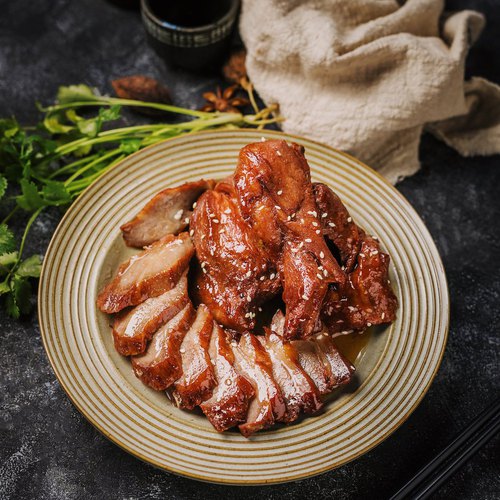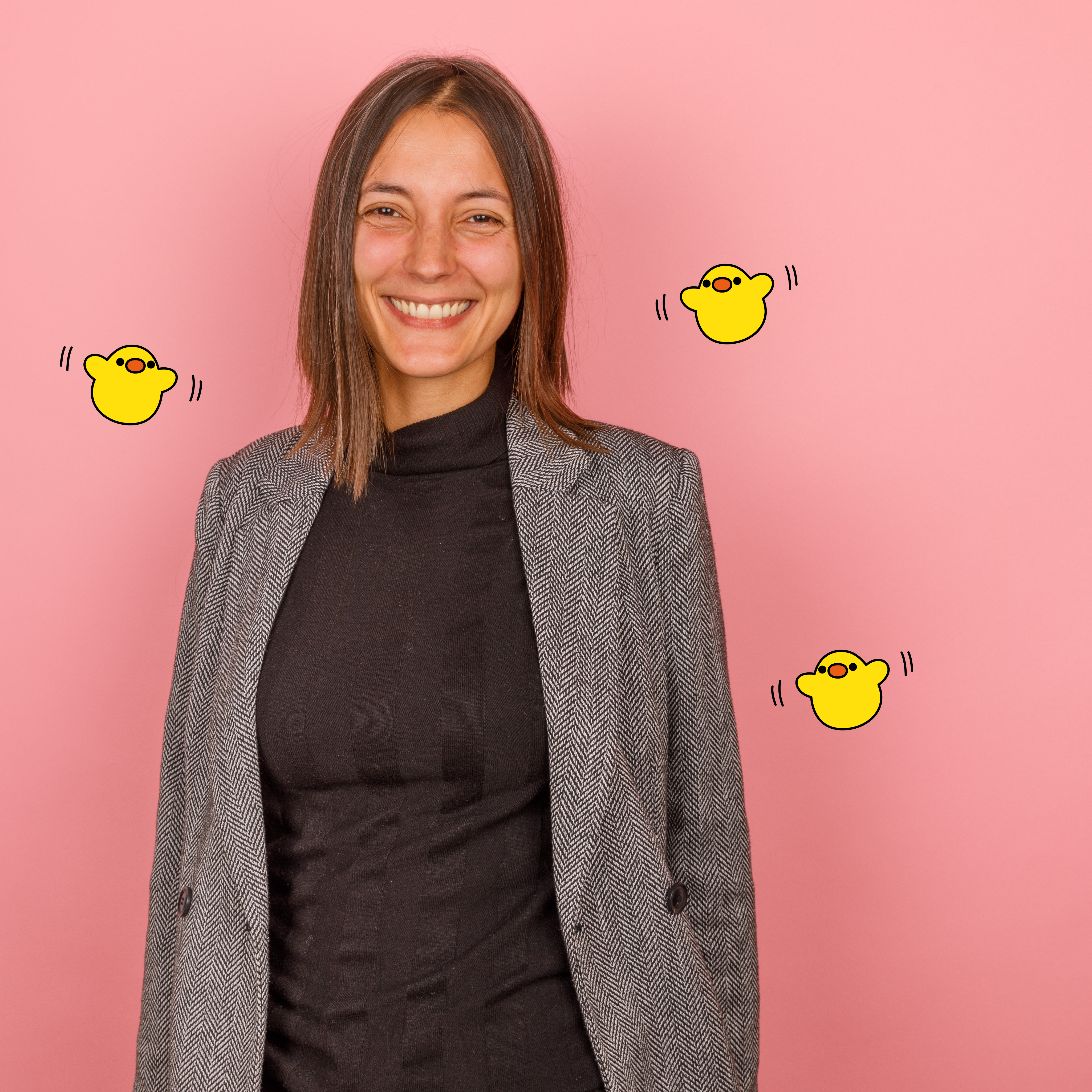 "There's nothing like this Asian-flavored pork recipe to liven up your basmati rice. A simplified version of Chinese char siu!"
Total time: 1 hour 30 minutes
Prep time: 10 minutes, Cook time: 20 minutes, Rest time: 1 hour
Ingredients for 4 people
10 small scallions
2 cloves garlic
1 tbsp of honey
2 tbsp of soy sauce
1 tbsp of rice vinegar
1.3 lb of pork tenderloin
1 tbsp of oil
1 fresh cilantro
---
Step 1/4
Peel the onions and finely chop 4 of them. Peel and finely chop the garlic. In a bowl, prepare the marinade by mixing garlic, honey, soy sauce, and rice vinegar. Mix.
Step 2/4
Cut the meat into slices and place in a dish. Pour the marinade over and cover the dish with cling film. Marinate in the refrigerator for 1 hour.
Step 3/4
Heat oil in skillet. Add the onions and cook 5 min, stirring regularly. Add the meat without the marinade and brown on both sides, then pour the remaining marinade over the meat and cook 10 min.
Step 4/4
Serve hot with basmati rice and a few fresh cilantro leaves.
Chefclub's Tips & Hacks
If you have some, add a little bit of five-spice to enjoy all the flavors of traditional Chinese barbecue pork.