Recipe
Disney Apples
Bringing the magic home
Serves
4 people
Ready in
15 minutes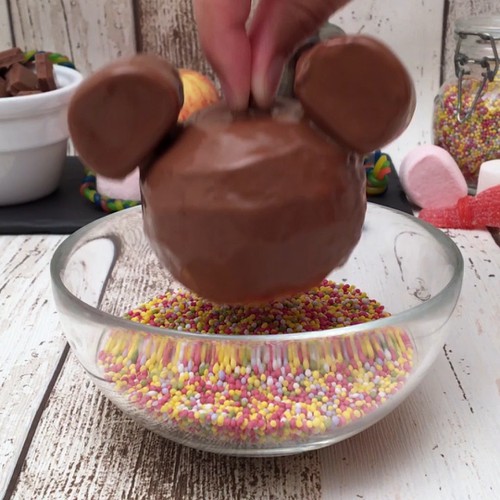 Peel the apples and add pieces of Mikado into each side of the stem, then add marshmallows onto the Mikado to make ears.

Dip the apples into the melted chocolate and cover them completely. Remove from the chocolate and dip into sugar pearl decorations, then place in the fridge for 30 minutes to set.

Use scissors to cut 4 white marshmallows into hands, and use the red belt sweets and laces to make bows. Add the decorations to the apples and enjoy!
It's ready!
SIGN UP
FOR FREE
TO SEE THE RECIPE
DISCOVER KIDDOZ
A new experience made just for kids
Kiddoz promotes creativity and autonomy in kids 👨‍🎨
Kiddoz makes vegetables the star of the plate 🥕
Kiddoz makes it possible to cook and play as a family 💚
ORDER
Recipes that are fun, creative, and healthy
Kids become creators, owners of their recipes
20 easy-to-make illustrated recipes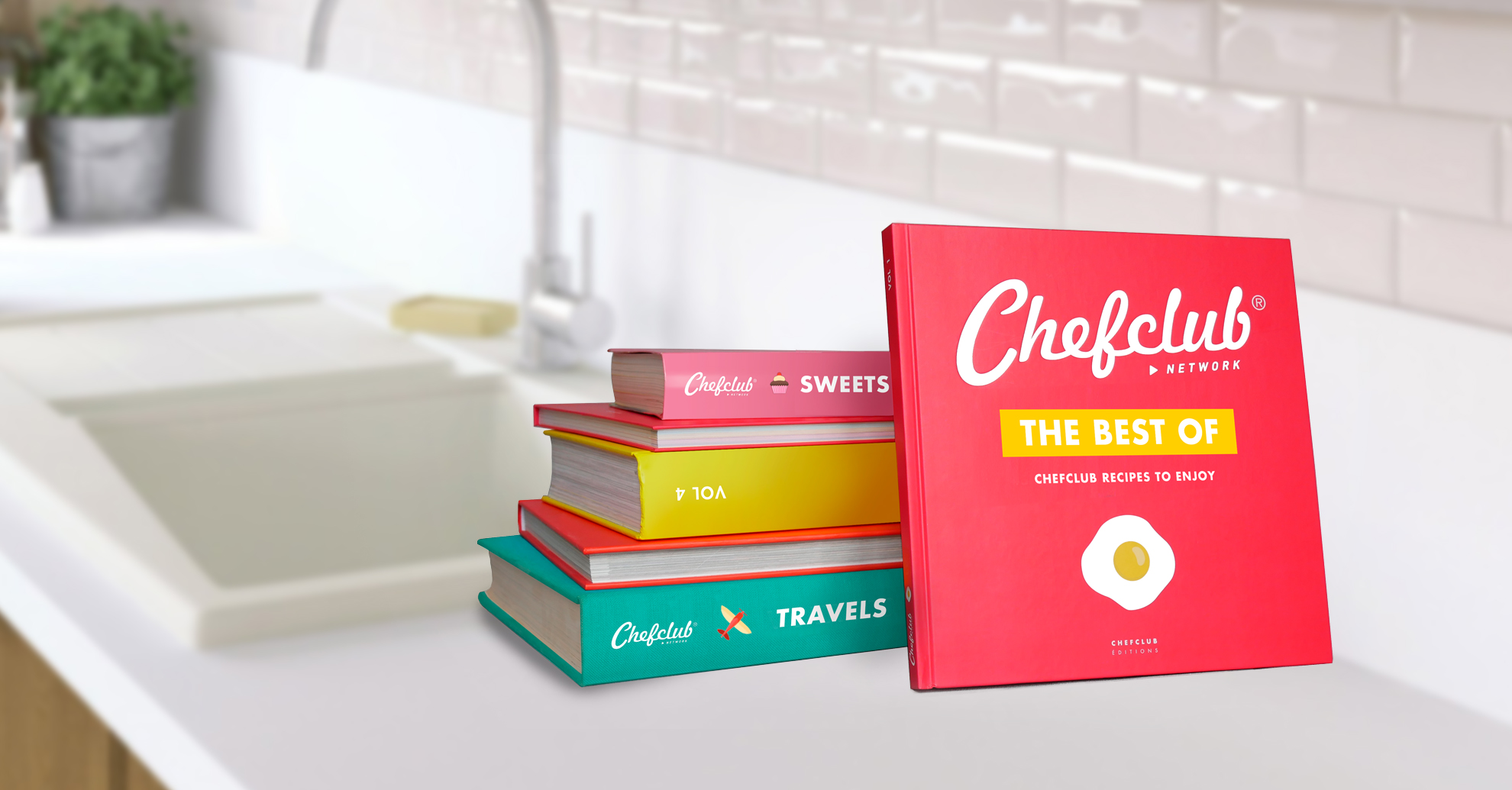 The best of - 45 recipes to share
Chefclub desires to transform the kitchen into a space of sharing and fun. The videos, and now this first book are there to guide, inspire, amuse but mostly share. Share with famil...