Buried Treasure
Dig to find the buried treasure!
Serves
8 people
Ready in
40 minutes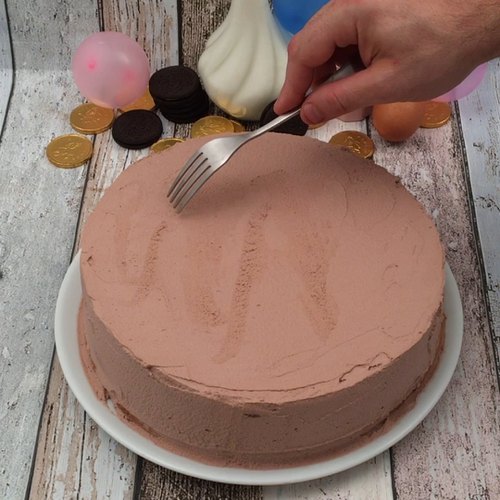 Crush the pack of Oreo cookies into a powder, set aside for later. With the hand mixer, mix the 7 eggs and 1 chef of sugar until white, light, and very fluffy (about 10 minutes). Fold in 2 cats of flour and pour the mixture into the springform pan. Bake for 20 minutes at 350° F.

Remove the cake from the oven, let cool, then place the smaller plate on top of the cake. Cut the cake around the plate without reaching the bottom. Cut the middle part in half and remove the 2 pieces of cake. Place the chocolate coins in the hole and replace the pieces of cake on top.

Whip together 1 cat of powdered sugar, 2 chefs of mascarpone, 1 cat of cocoa powder, and 1 chef of whipping cream. Cover the cake with this icing and draw a path with a fork. Sprinkle the Oreo powder around the path and add a tractor. Slice and enjoy!
It's ready!
SIGN UP
FOR FREE
TO SEE THE RECIPE
DISCOVER KIDDOZ
A new experience made just for kids
Kiddoz promotes creativity and autonomy in kids 👨‍🎨
Kiddoz makes vegetables the star of the plate 🥕
Kiddoz makes it possible to cook and play as a family 💚
ORDER
Recipes that are fun, creative, and healthy
Kids become creators, owners of their recipes
20 easy-to-make illustrated recipes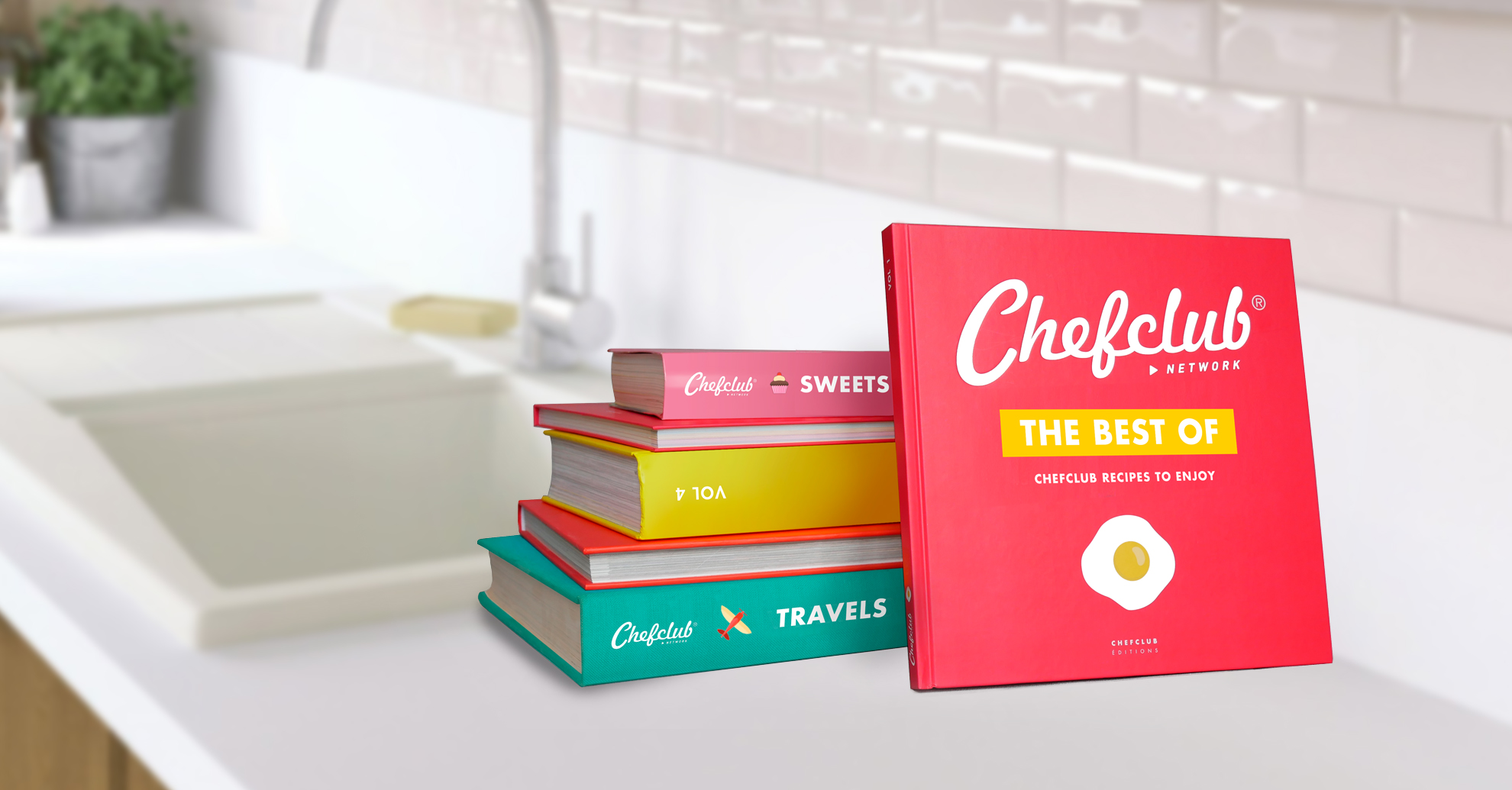 The best of - 45 recipes to share
Chefclub desires to transform the kitchen into a space of sharing and fun. The videos, and now this first book are there to guide, inspire, amuse but mostly share. Share with famil...