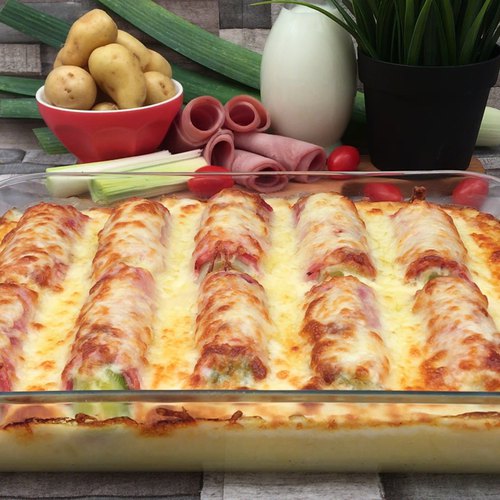 Are you 18 years old or older?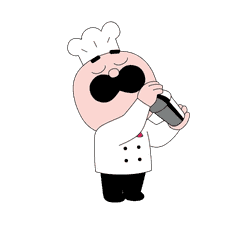 You must have the right to consume alcohol in your country of residence to continue on this site.
Please drink responsibly
Ham & Leek Pie
Quick... we've sprung a leek! ;)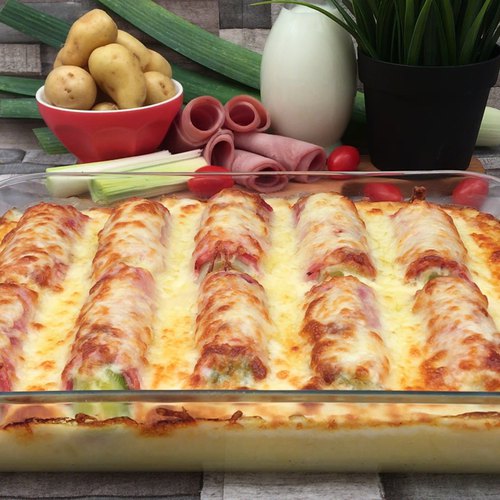 ---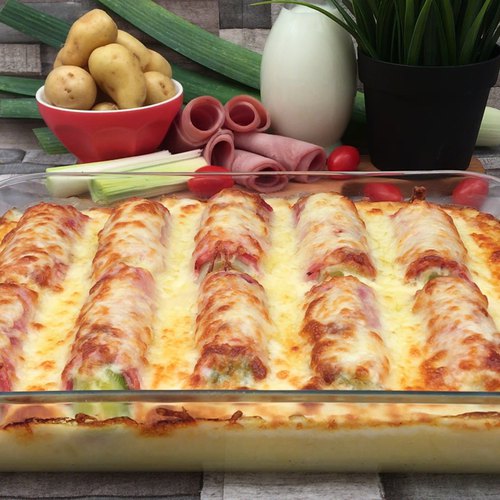 ---
Ingredients for 10 people
1 kg of potatoes
5 leeks
10 slices of ham
40 cl of bechamel white saucce
200 g of grated mozzarella
---
Kitchenware
Pie plate
---
Step 1/3
Cut off the greens from each leek, then cut the white part in 2 and cook in salted water. Drain, cool, and roll each leek in a slice of ham.
Step 2/3
Peel the potatoes, cook in the salted water then mash. Place the mashed potatoes on the bottom of the pie plate.
Step 3/3
On top of the mashed potatoes, place the ham-rolled leeks, cover in the bechamel white sauce, then grated mozzarella. Bake for 15 minute at 170 °C. Eat warm.
Similar recipes from Chefclub
-
Our other recipes