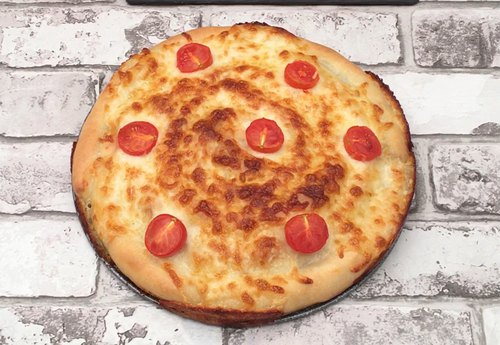 Are you 18 years old or older?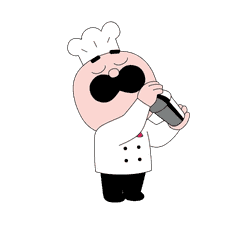 You must have the right to consume alcohol in your country of residence to continue on this site.
Please drink responsibly
Spiral Salmon Tart
They see me rolling...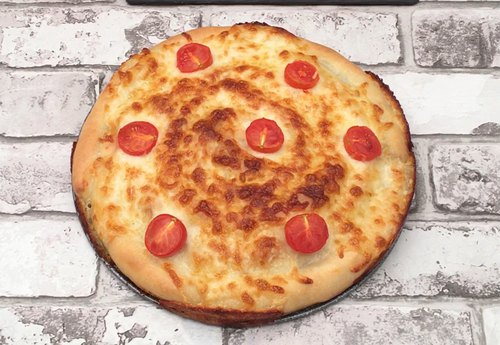 ---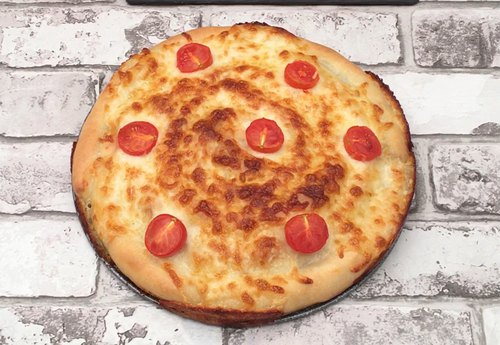 ---
Ingredients for 6 people
3 plain yoghurts
1 egg
480 g of flour
1 egg white
4 tbsp of vegetable oil
1 tsp of baking powder
200 g of leeks
300 g of salmon
50 g of fresh cheese
1 ball of mozzarella
4 cherry tomatoes
20 g of cucumber
olive oil
lemon
dill
---
Kitchenware
Pie tin
Rolling pin
---
Step 1/4
In a mixing bow, mix 2 yoghurts with the egg, flour, egg white, vegetable oil and baking powder until you have a smooth dough. Separate into 3 balls and flatten them with a rolling pin until you have 3 long strips.
Step 2/4
Cook the chopped leeks with some olive oil. Cut the salmon into cubes. Put the fresh cheese on the stripes of dough and then, splitting the total into 3, cover with leeks and salmon. Close the dough around the filling lentgh-wise, then place into a pie tin in a spiral.
Step 3/4
Cover with slices of mozzarella and halved cherry tomatoes. Bake for 35 minutes at 350°F.
Step 4/4
In a mixing bowl make a sauce, by mixing the remaining yoghurt, the cubed cucumber, the dill and the lemon juice. Cut slices of your tart and dip it into your yoghurt sauce.
Similar recipes from Chefclub
-
Our other recipes