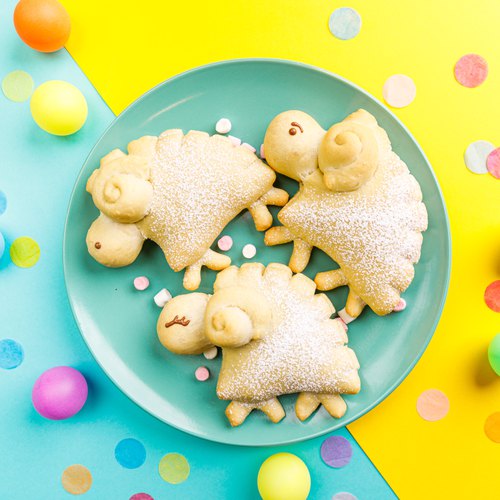 Are you 18 years old or older?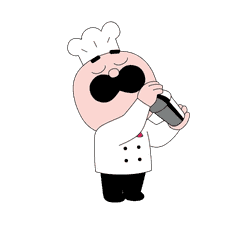 You must have the right to consume alcohol in your country of residence to continue on this site.
Please drink responsibly
The Ram Pizza
A fantastic afternoon snack for kids!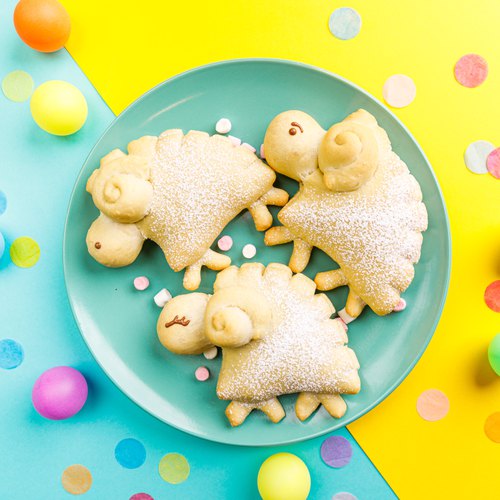 ---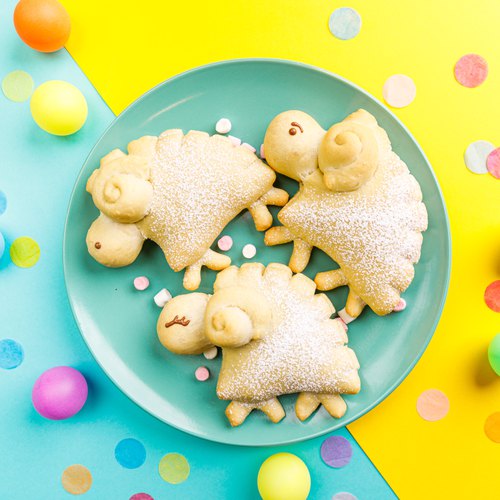 ---
Total time: 1 hour 10 minutes
Prep time: 35 minutes, Cook time: 15 minutes, Rest time: 20 minutes
Ingredients for 3 people
3 grammes of yeast
1 1/2 cl of olive oil
150 grammes of flour
2 pinches of salt
84 grammes of chefclub chocolate spread
10 grammes of icing sugar
10 grammes of milk chocolate
---
Kitchenware
Plastic wrap
Rolling pin
Baking paper
---
Step 1/3
In a bowl mix 1 chick of yeast, 1 cat of water, 1 hen of olive oil, 1 chef of flour and salt. Mix until combined. Cover the bowl with plastic wrap and let stand for 20 minutes.
Step 2/3
Divide the dough into 3, form 3 balls and roll them out using the Chefclub rolling pin with the 3-millimeter rings. Cut ⅓ of the dough, make 3 incisions in the smallest part of the dough then garnish 2 hens with Chefclub chocolate spread in the largest part. Close the filled dough on itself, form 1 ball, 2 small logs and 1 large log with the rest of the dough. Score the end of the filled dough, place the dough on a baking sheet lined with baking paper. Form the ram's head with the ball, the legs with the 2 small logs, then roll up the large log to form the horns. Bake for 15 minutes at 180 ° C.
Step 3/3
Sprinkle 1 hen of icing sugar on the rams. Melt 1 hen of milk chocolate. Form a cone with a piece of baking paper then pour the melted milk chocolate inside the cone. Pipe the eyes with the melted chocolate. Enjoy!
Similar recipes from Chefclub
-
Our other recipes