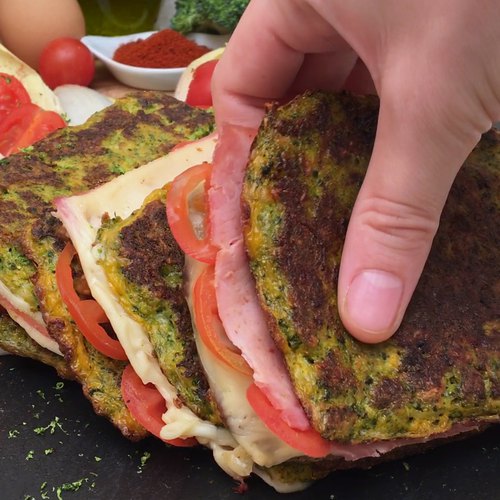 Are you 18 years old or older?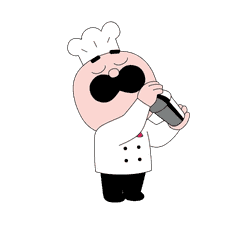 You must have the right to consume alcohol in your country of residence to continue on this site.
Please drink responsibly
Broccoli Panini
Broccoli panini! Gluten free, low calorie, still cheesy. Awesome. Per portion: only 215 calories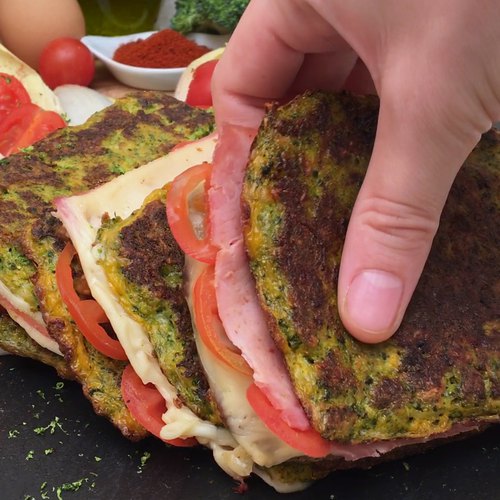 ---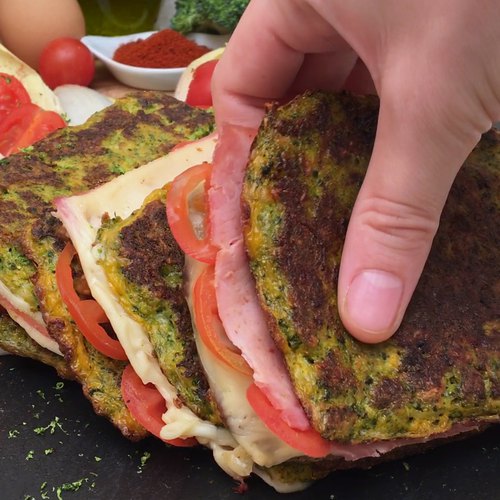 ---
Ingredients for 2 people
1 broccoli
80 g of leerdammer light cheese
4 eggs
3 slices of ham
2 tsp of paprika
6 cherry tomatoes
salt and pepper
---
Step 1/4
Grate the broccoli with a cheese grater, then mix it with the grated cheese, eggs, paprika, salt and pepper.
Step 2/4
In a frying pan, form 2 rectangles with the mixture, and cook for 3 minutes on one side then flip them over.
Step 3/4
Add a slice of ham on one slice, and a slice cheese and cherry tomato slices on the other side.
Step 4/4
Assemble the sandwich, then cook for 2 minutes. Repeat the process to make a second toastie. Enjoy!
Similar recipes from Chefclub
-
Our other recipes