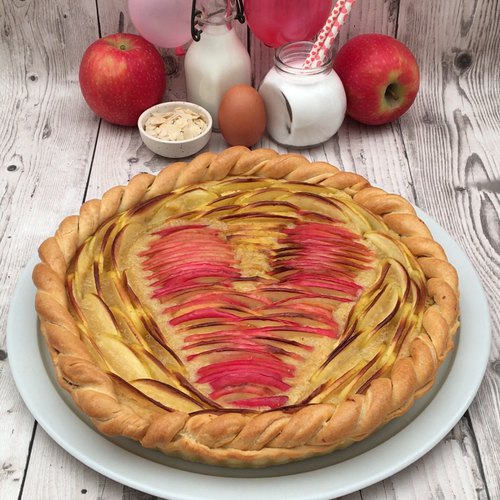 Are you 18 years old or older?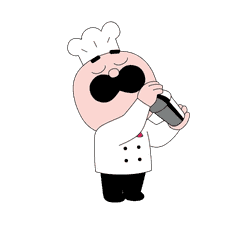 You must have the right to consume alcohol in your country of residence to continue on this site.
Please drink responsibly
Apple Lover's Tart
Apple Lover's Tart! The sweetest way to show your love. ❤️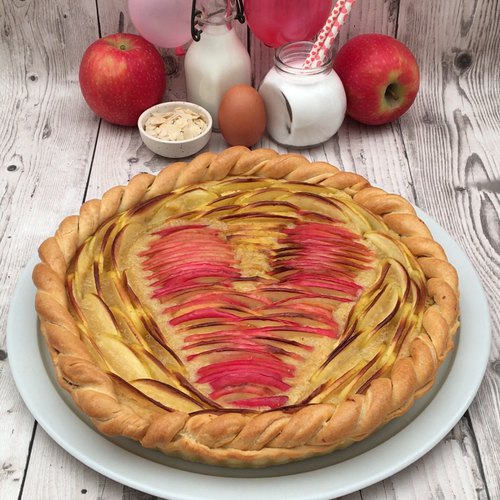 Is your S.O. a fan of the classics? If yes, then this is the PERFECT dessert for you.
---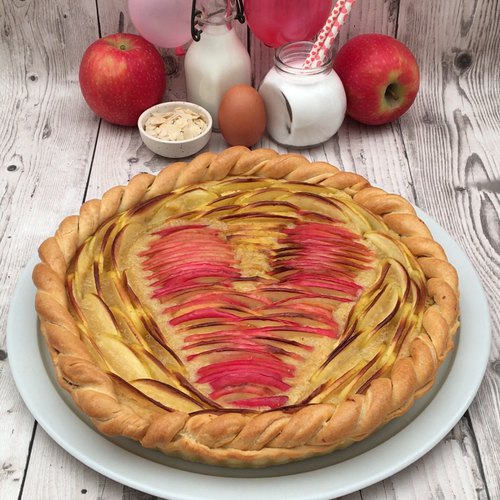 ---
Ingredients for 6 people
shortcrust pastry
150 g of sugar
eggs
150 g of butter
150 g of ground almonds
apples
in oven 180°c 20 min
vanilla ice-cream
caramel
---
Step 1/4
Cut the first pie dough into 4 strips and roll them up into 4 long rolls. Twist these rolls together. Place the second pastry in the dish and arrange the rolls on the edges, all around the tart. Prick the bottom of the dough with a fork.
Step 2/4
Mix the sugar, eggs, butter and almond powder and spread this mixture over the bottom of the pie.
Step 3/4
Cut the apples in half and then into thin slices. Arrange the slices of red apples standing in the middle of the dough, skin side up, so that they form a heart. Arrange the green apple slices all around.
Step 4/4
Bake for minutes at 180 °C then enjoy with whipped cream, vanilla ice cream and caramel sauce.
Similar recipes from Chefclub
-
Our other recipes