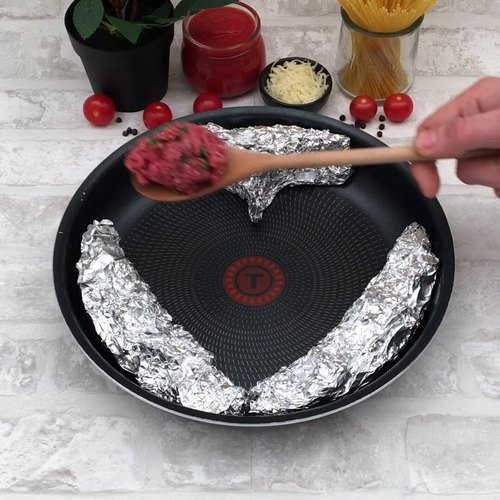 Are you 18 years old or older?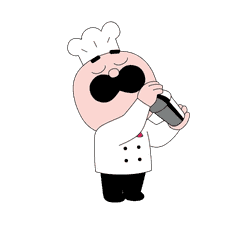 You must have the right to consume alcohol in your country of residence to continue on this site.
Please drink responsibly
Spaghetti Heart
Spaghetti Heart! Meat, pasta, and loveeeee 💘🍝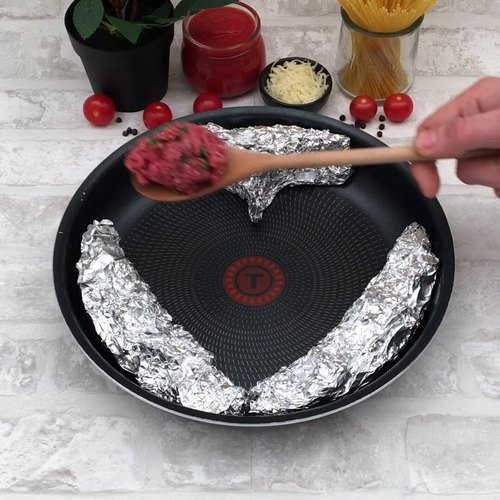 There is no better way to say, "I Love You!" than with a spaghetti-stuffed meatloaf.
---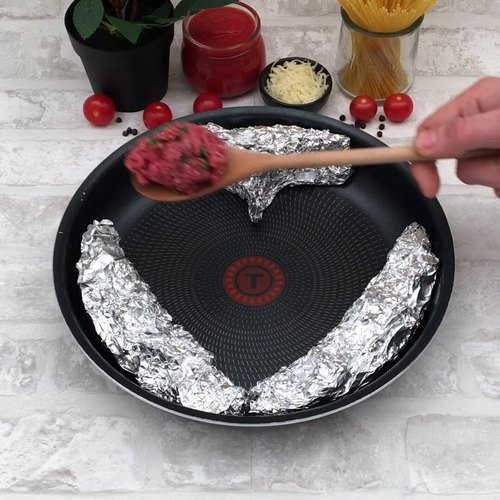 ---
Ingredients for 6 people
beef mince
parsley
salt & pepper
spaghetti
tomato sauce
mozzarella
in oven 180°c 25 min
---
Step 1/3
Squeeze the foil together and place it in an oven-safe pan, creating a heart in the middle. Mix the ground beef with salt, pepper, parsley, and your favorite seasonings then place into the heart and press it into the form. Press the center down creating a divot.
Step 2/3
Mix cooked spaghetti with tomato sauce and put it into ground beef heart divot. Cover with shredded mozzarella.
Step 3/3
Bake the meatloaf heart in the oven at 350°F for 25 minutes and enjoy with your loved ones.
Similar recipes from Chefclub
-
Our other recipes