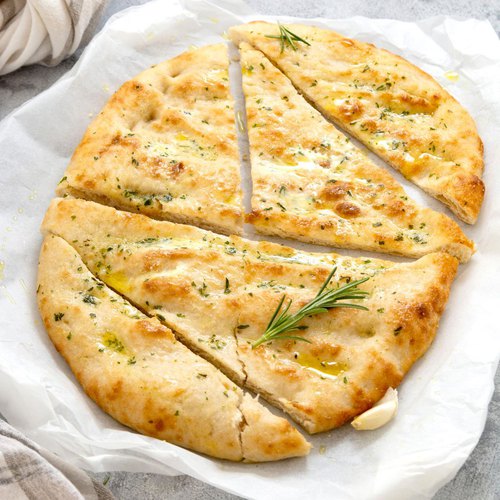 Focaccia with herbs
The perfect bread to go with your italian dinner spread!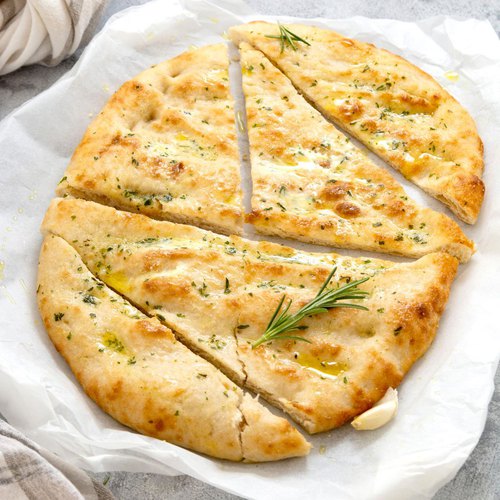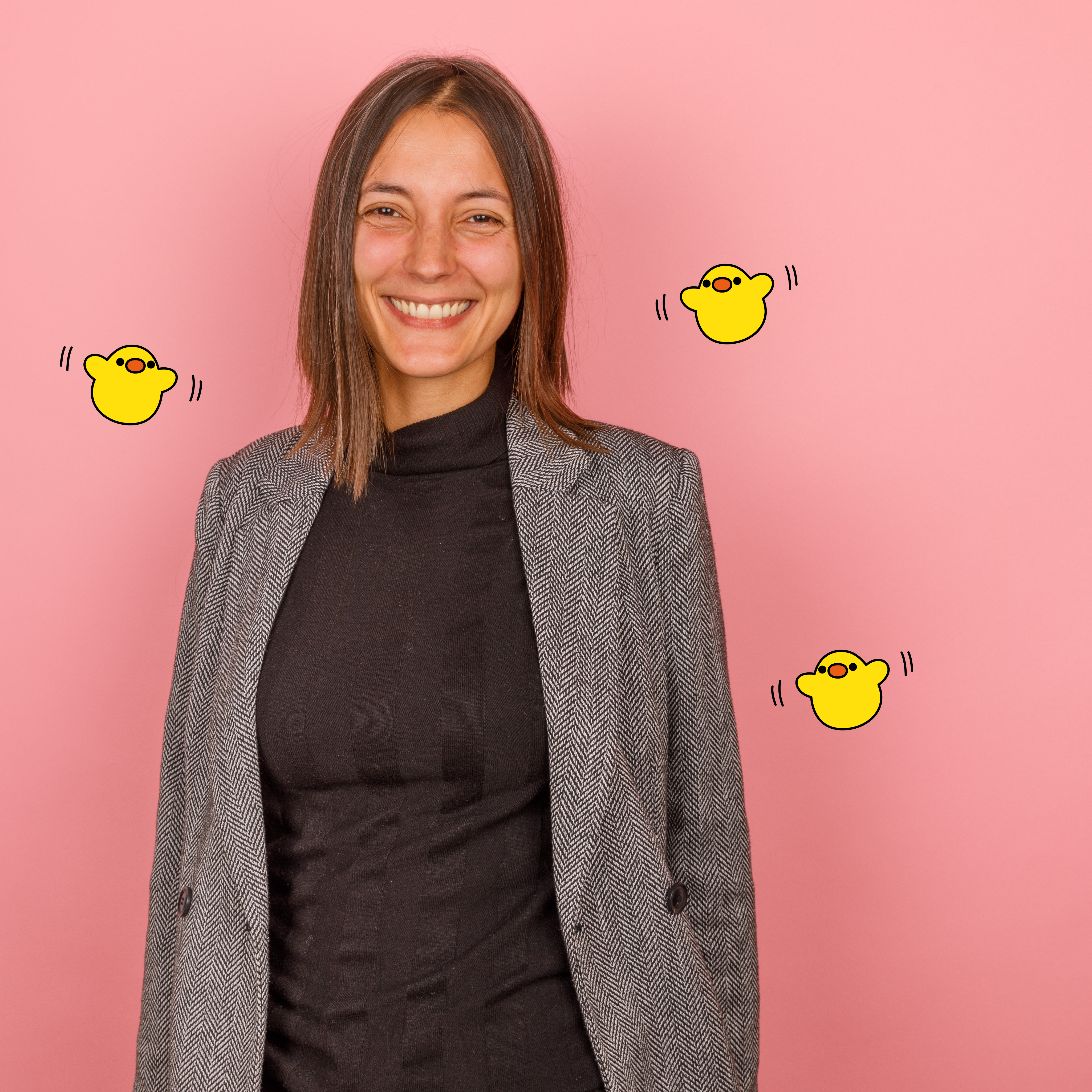 "A delicious, homemade bread perfect for dipping in olive oil or soups, this Italian bread is light and made for Mediterranean cuisine!"
Total time: 50 minutes
Prep time: 30 minutes, Cook time: 20 minutes
Ingredients for 4 people
2 1/2 tsp of fresh baker's yeast
3.3 tbsp of olive oil
2 cups of flour
1 tsp of salt
1 tsp of thyme
1 tsp of rosemary
1 branch savory (type of herb)
3 tbsp of crushed tomatoes
---
Step 1/5
Measure ⅔ cup warm water. In a small bowl, crumble the fresh yeast and pour in a little of the water. Mix and let stand for 10 minutes. Finally, pour in the remaining water and 2 ¾ tbsp olive oil.
Step 2/5
In the bowl of a stand mixer fitted with a dough hook, pour in the water-oil-yeast mixture. Add the flour and salt on top. Turn on the mixer and knead for 15 minutes. Let the dough rest for 5 minutes before kneading it again for 15 minutes. Once the ball of dough is formed, place it in a bowl, cover with cling film, and keep it in the refrigerator for 12 hours.
Step 3/5
Roll out the dough with a rolling pin to a 2 cm thick rectangle. Sprinkle all the herbs on top of the dough, then cover with the crushed tomatoes. Let the dough rest for 2 hours in a draft-free room.
Step 4/5
When ready to bake, make small holes in the top of the dough with your fingers. Pour the remaining olive oil into the holes and bake for 20 minutes at 350 °F.
Step 5/5
Cut the focaccia into slices and enjoy as an appetizer (or as a main course with a salad).
Chefclub's Tips & Hacks
Olives, ham, cheese, mushrooms... Focaccia can be enriched with all kinds of toppings depending on your desires! Do you enjoy eating it warm? You can reheat it in the oven at 350 °F. Simply wrap it in parchment paper to prevent it from drying out.