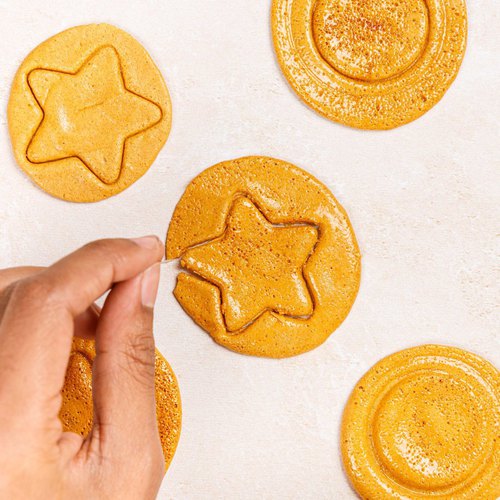 Dalgona candy
A south korean treat that has gained new popularity thanks to netflix's squid game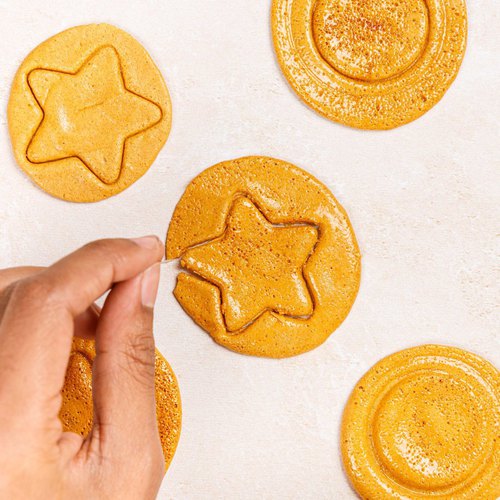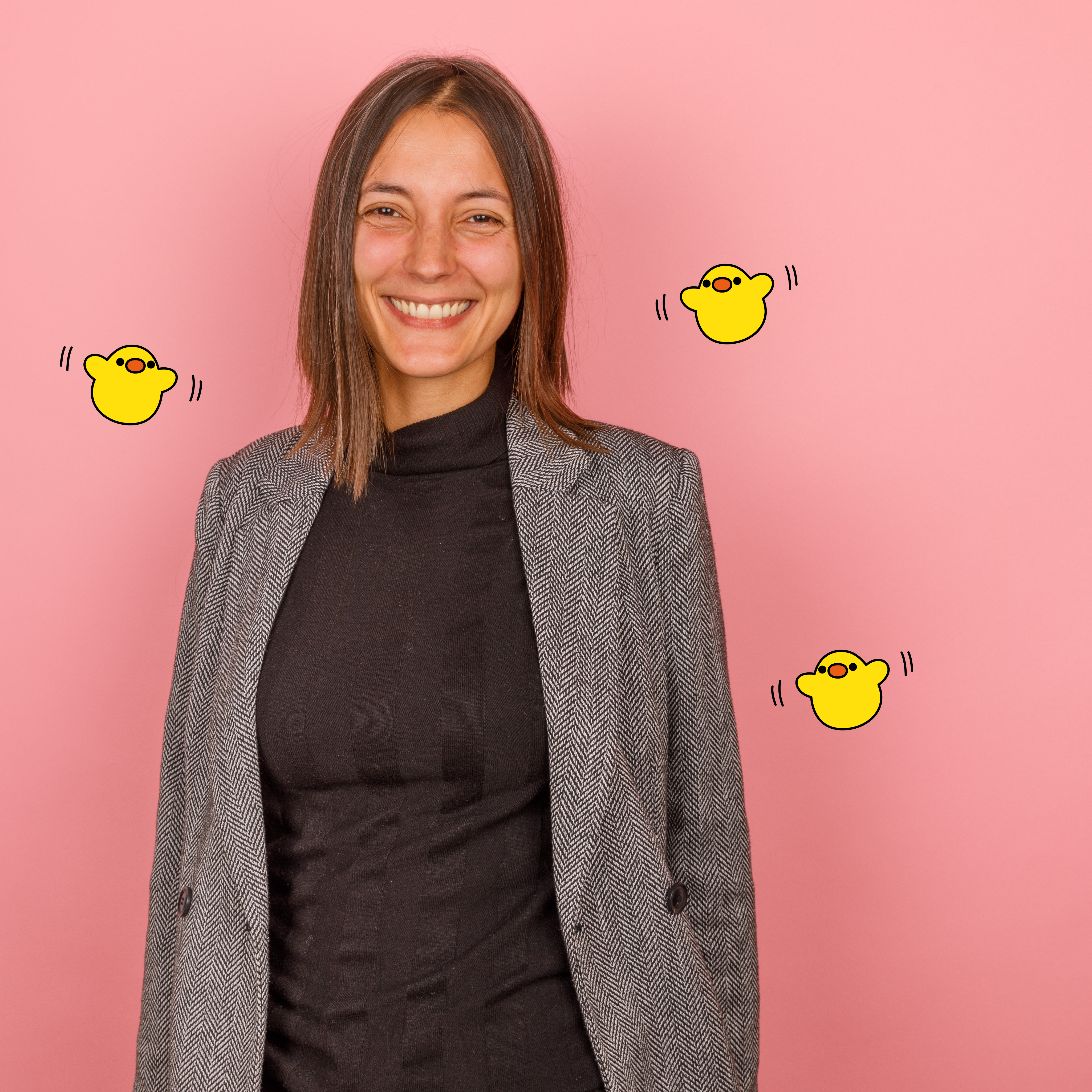 "Get ready to play! Can you successfully remove the shape from this delicate candy?"
Total time: 2 minutes
Prep time: 2 minutes
Ingredients for 4 people
0.3 cup of sugar
4 pinches baking soda
---
Step 1/2
Heat the sugar and stir to melt and caramelize. Remove from heat and mix with baking soda.
Step 2/2
Pour in small circles on a baking sheet covered with baking paper and while the mixture is still hot, cut out the circles with a glass or a jar. A few seconds later, mark the impression of the cookie cutter. Enjoy!