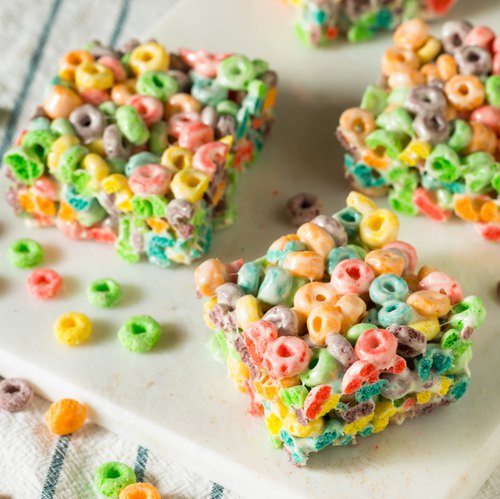 Crispy Fruity Cereal Treats
A childhood favorite with a fruity twist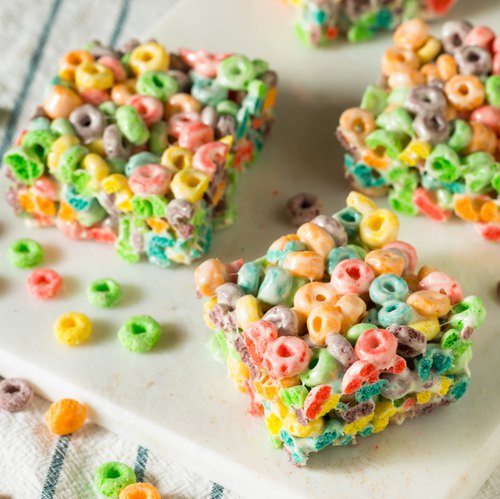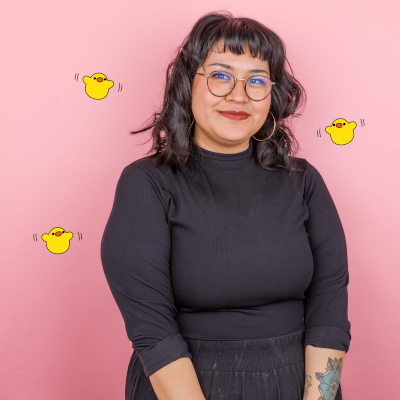 "Rice crispy treats are a childhood classic, this version shows you how to make them using your favorite fruit loop cereal for a fruity twist."
Total time: 15 minutes
Prep time: 10 minutes, Cook time: 5 minutes
Ingredients for 6 people
3 cups of fruit loops cereal
2 tbsp of butter
5 ounces of marshmallows
Mini marshmallows
---
Step 1/4
In a large bowl, melt the butter and the marshmallows in the microwave, stirring every minute, until smooth.
Step 2/4
Add the cereal to the mixture and mix until combined. After it's combined, incorporate the mini marshmallows (optional).
Step 3/4
Using a rubber spatula, transfer the cereal to a rectangle baking dish that is lined with parchment paper. Spread evenly and flatten the top without pushing down too much.
Step 4/4
Cut the fruit loops treats to your desired size and enjoy!
Chefclub's Tips & Hacks
Add whatever toppings you'd like to add to your bars. Personally, I love adding mini marshmallows to my cereal bars for a slightly softer interior, but you could try white chocolate chips too!