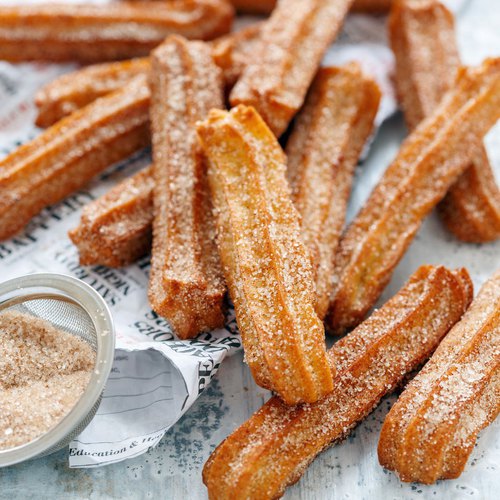 Spanish churros
A homemade treat that will make you nostalgic for the state fair!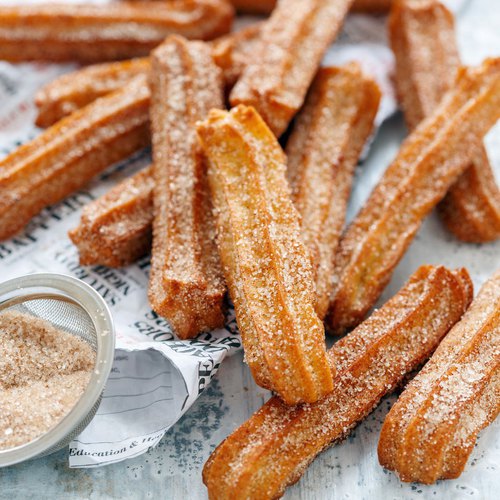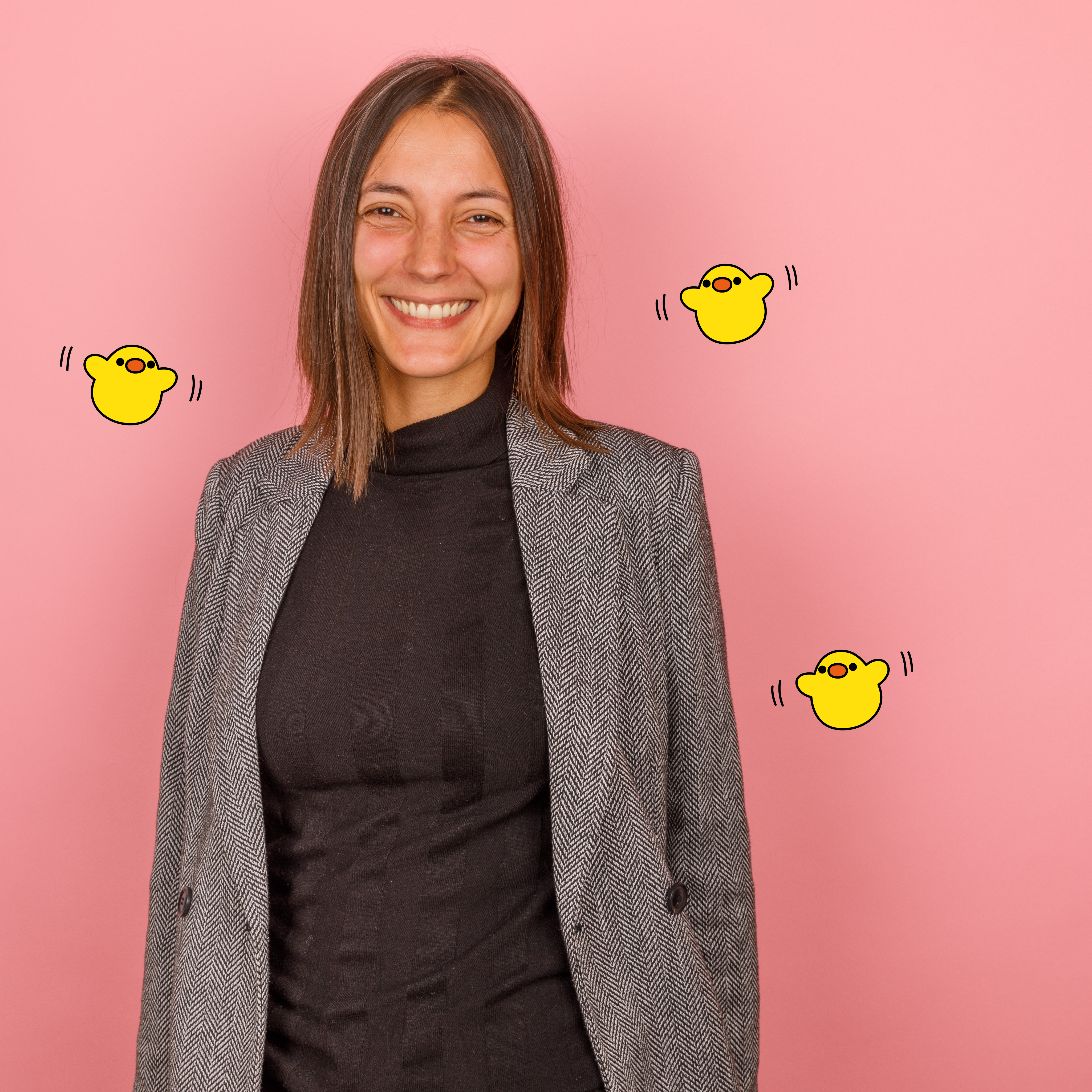 "While incredibly popular at fairs and festivals in the US, churros did not originate in the States, but in Spain. This sweet treat is a popular breakfast in Spain enjoyed with a cup of melted chocolate, otherwise known as churros con chocolate."
Total time: 15 minutes
Prep time: 10 minutes, Cook time: 5 minutes
Ingredients for 4 people
1/4 cup of butter
1 3/4 cups of flour
2 eggs
1 tsp of frying oil
2 tsp of sugar
---
Step 1/5
Pour 1 cup water in a saucepan. Add butter and let melt over medium heat.
Step 2/5
As soon as the water boils, remove from heat. Add flour and salt, and mix briskly with a wooden spoon. When dough is uniform and easily separates from pan, return to low heat for 2 minutes while mixing.
Step 3/5
Remove from heat. Break in the first egg and mix well to blend into the batter. Do the same with the second egg.
Step 4/5
Pour the batter into a piping bag with a fluted tip. Heat the oil in a large saucepan. When the oil is hot but not steaming, press the piping bag to release the batter. Use scissors to cut the batter into neat churros. Fry on both sides until golden brown.
Step 5/5
Take the churros out, drain them in a colander, and sprinkle them with sugar.
Chefclub's Tips & Hacks
Normally absent from the official recipe, eggs give this churro dough a soft and smooth texture - just like in the French choux pastry recipe!