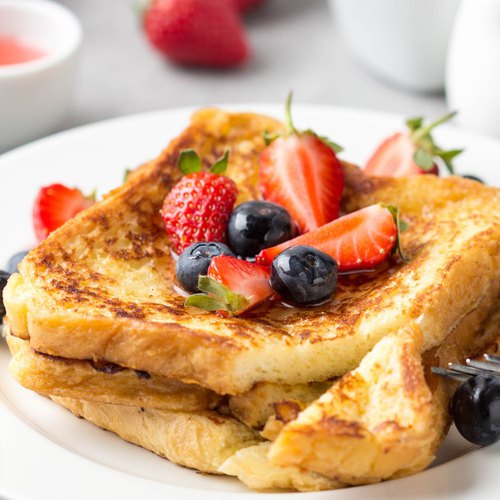 Fluffy caramelized french toast
An unforgettable breakfast recipe!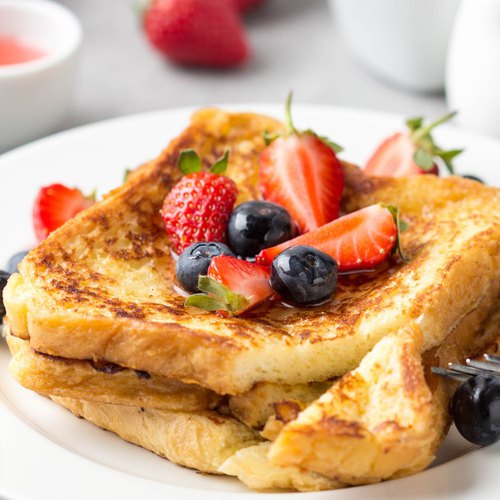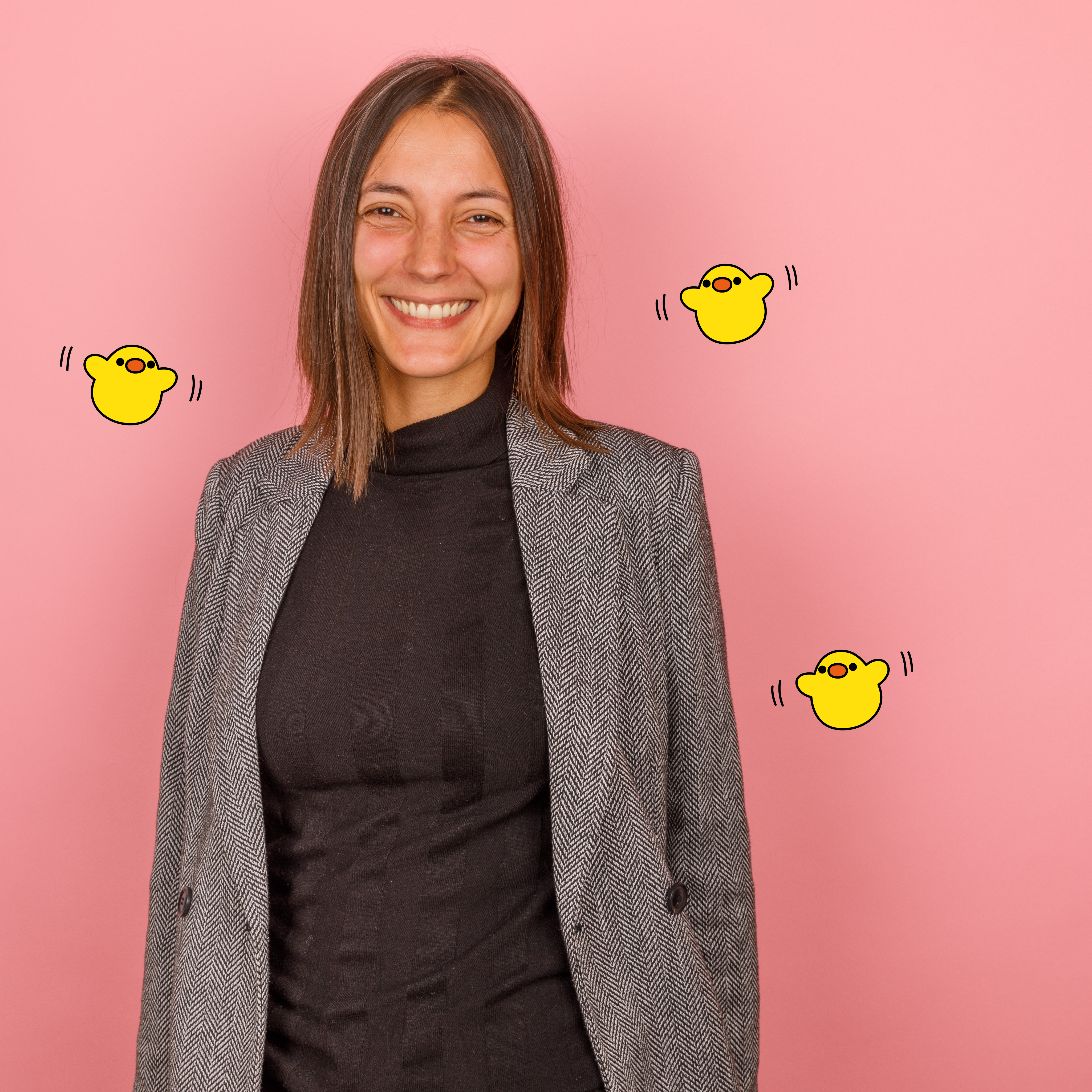 "French Toast, or 'pain perdu' in French, which literally means lost bread, was a recipe originally created to make use of extra pieces of bread that had become too hard to eat. However, today, you can use any type of bread you like; sandwich bread, brioche, or even French baguettes!"
Total time: 20 minutes
Prep time: 10 minutes, Cook time: 10 minutes
Ingredients for 2 people
6 slices of bread, brioche, or toast
2 eggs
1/2 cup of milk
1 tbsp of butter
2 tbsp of sugar
---
Step 1/3
Beat the eggs, milk, and sugar in a container or bowl larger than your bread slices. Dip your slices in the mixture for a few seconds on each side without breaking them apart.
Step 2/3
Add butter to a frying pan. Cook the slices on each side for a few minutes once the pan is hot. When the slices have a nice caramelized color, they are ready to be eaten.
Step 3/3
Serve with fruit, a scoop of vanilla ice cream (if you're feeling extra daring), chocolate spread, almond butter or anything else you like!
Chefclub's Tips & Hacks
For a fun snack or pretty presentation, you can cut out the French toast slices before serving them in the shape of hearts, stars, or bunnies. It's up to you!