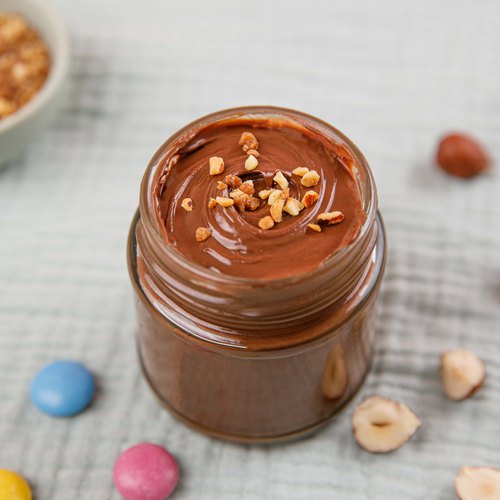 Chocolate Hazelnut Spread
This homemade spread is as easy as it is yummy!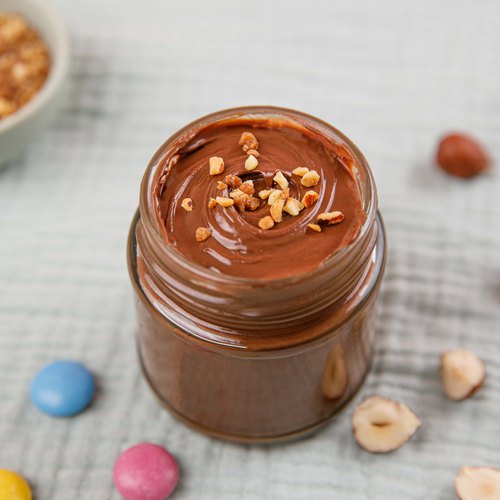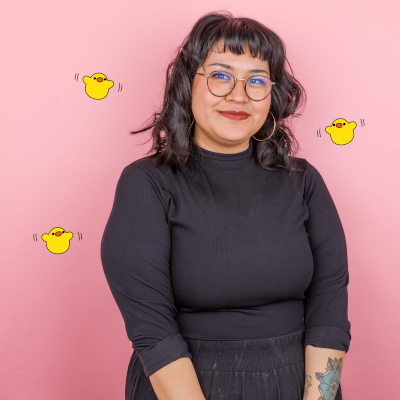 "This chocolate hazelnut spread is perfect for spreading on your morning toast, to use as a filling for some homemade doughnuts, or in between your crepes!"
Total time: 2 hours 35 minutes
Prep time: 20 minutes, Cook time: 15 minutes, Rest time: 2 hours
Ingredients for 4 people
3/4 cup of hazelnuts
1/2 cup of sugar
6 oz of milk chocolate
---
Tools
Parchement paper
Food processor
---
Step 1/2
Place 1 chef of hazelnuts on a baking sheet and bake for 5 minutes at 400 °F. Heat 1 hen and 1 chick of water and 1 cat of sugar in a saucepan to make a syrup, add the hazelnuts and stir until caramelized.
Step 2/2
Place the caramelized hazelnuts on a baking sheet lined with baking paper. When the hazelnuts have solidified, break them into pieces and blend until they are a fine powder. Melt 1 chef's worth of milk chocolate for 30 seconds in the microwave, add it to the blender and blend to combine with the hazelnut powder. Transfer the spread to a glass jar for storage and allow to cool.