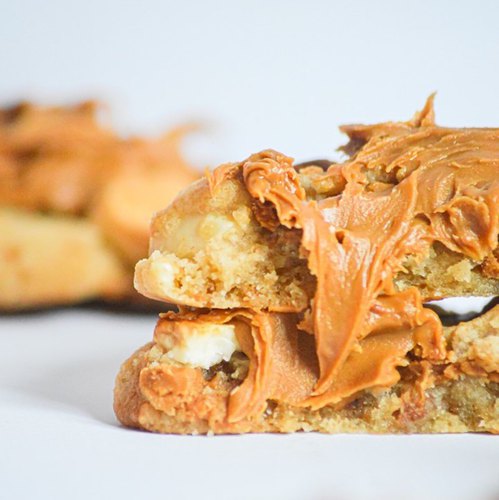 Vegan Cookie Butter Cookies
It's getting meta in here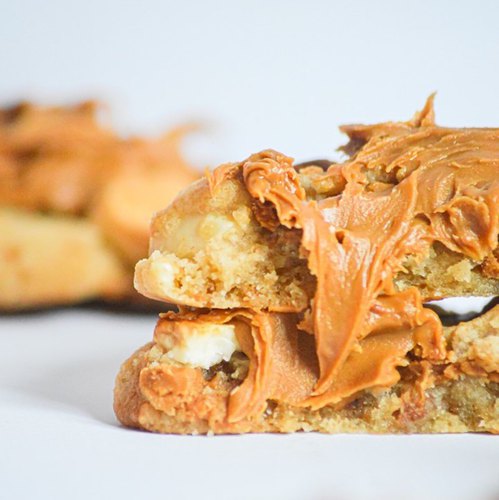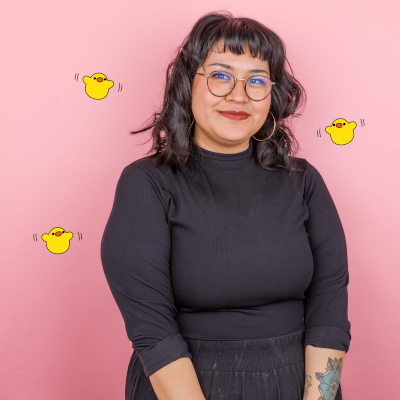 "Our wonderful creator @kitchenofmaud strikes again with another delicious vegan cookie recipe! These cookies are crispy on the outside and gooey on the inside, and will make your home smell like you wish grandma's house smelled like. If you're a fan of the most amazing invention of the 21st century, you absolutely have to try this recipe!"
Total time: 47 minutes
Prep time: 20 minutes, Cook time: 12 minutes, Rest time: 15 minutes
Ingredients for 8 people
1/2 cup of vegan butter
1 cup of brown sugar
1 tsp of vanilla extract
1/4 cup of unsweetened almond milk
2 cups of flour
1 tbsp of ground cinnamon
1/2 tbsp of baking soda
1 pinch of salt
1/2 cup of vegan white chocolate chips
1/3 cup of speculoos cookies
1/2 cup of cookie butter
---
Step 1/5
Preheat oven to 350 °F. Line a baking sheet with parchment paper.
Step 2/5
Beat together the butter, sugar, vanilla, and plant-based milk. Sift together flour, cinnamon, baking soda and salt. Add to the previous mixture. Stir in white chocolate and chopped cookies.
Step 3/5
Take a teaspoon of dough and flatten it. Place another teaspoon of dough on top and press down just enough for the pieces to stick.
Step 4/5
Add extra chocolate pieces cookie butter to the cookies for decoration.
Step 5/5
Place in the freezer for 15 minutes, then bake at 350 °F for 12-15 minutes.
Chefclub's Tips & Hacks
Switch out the white chocolate chips for caramel/toffee chips!