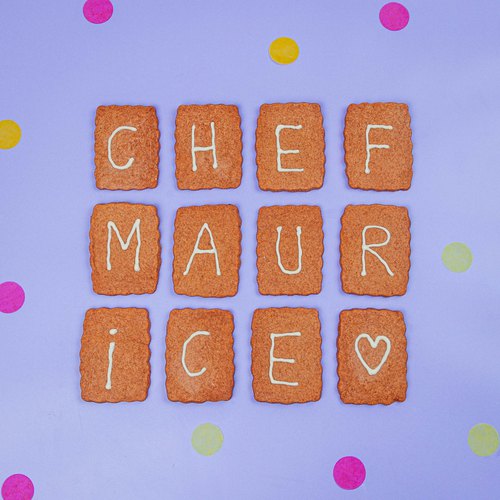 Belgian speculoos cookies
The original recipe!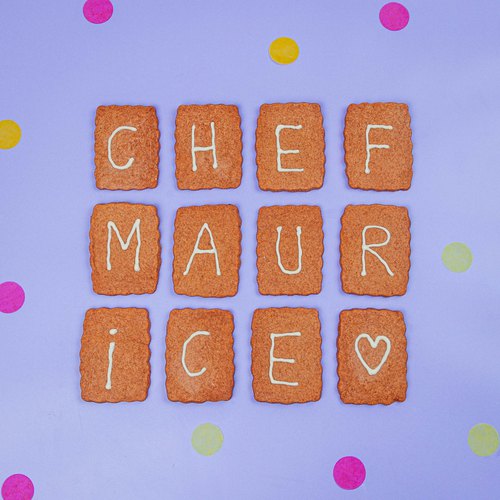 ---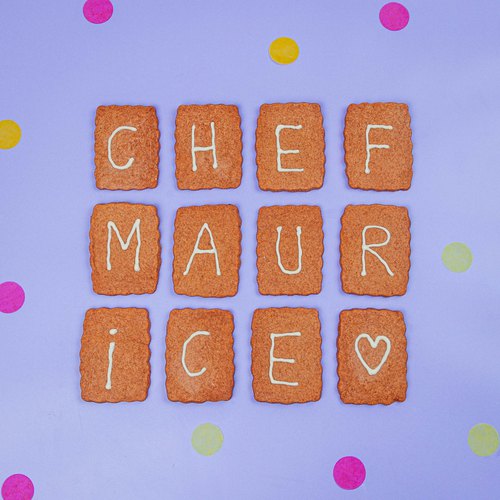 ---
Total time: 32 minutes
Prep time: 20 minutes, Cook time: 12 minutes
Ingredients for 12 people
1 cup of butter
1 cup of brown sugar
1 egg
2 cups of flour
1 tbsp of cinnamon
1 tbsp of allspice
1 tsp of baking powder
1 cup of white chocolate
salt
---
Tools
Rolling pin or metal rod
Cookie cutter
Toothpicks
---
Step 1/4
Mix 1 chef of brown sugar with 1 chef of butter. Beat 1 egg, then incorporate it into your mixture. Next, add 2 chefs of all-purpose flour, 1 hen of cinnamon, 1 hen of allspice, 1 chick of baking powder, and half a chick of salt. Knead to form a dough. Leave to chill in the fridge for 30 minutes.
Step 2/4
Use a rolling pin to roll the dough out into a large rectangle, sprinkling flour on the dough and the work surface as you go. With the cookie-cutter, cut out as many cookies as you can from the dough (12 for this pattern).
Step 3/4
Place the cookies on a baking sheet lined with parchment paper, and bake in the oven for 12 minutes at 340°F.
Step 4/4
Melt 1 chef of white chocolate in the microwave for 1 minute. Use a toothpick to pick up some of the melted chocolate and draw letters on the baked speculoos cookies to decorate them. Enjoy!