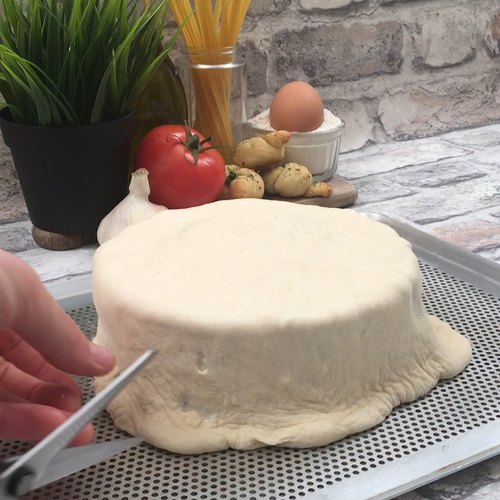 Garlic Knot Spaghetti Bowl
This is what every pasta and breadstick dinner should look like! ❤️🍝❤️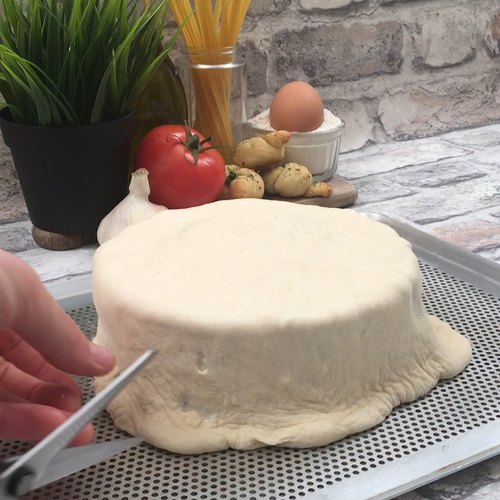 ---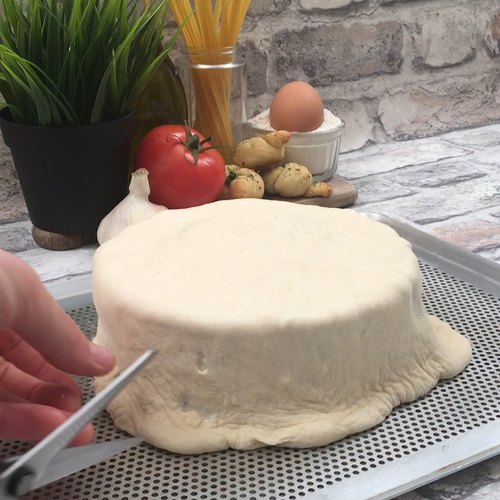 ---
Ingredients for 4 people
1/2 pound of ground beef
1 onion, diced
1 egg
parsley, chopped
garlic, finely chopped
17 tablespoons breadcrumbs
7 slices of mozzarella cheese
1 cup of cooked spaghetti
2 cups of tomato sauce
1 ball pizza dough
2 tablespoons melted butter
1 tablespoon grated parmesan
---
Tools
Oven safe bowl
Pastry brush
---
Step 1/5
In a bowl, mix together the ground beef, onion, egg, parsley, garlic and breadcrumbs. Make meatballs and fry them on each side until brown.
Step 2/5
In a buttered bowl, place overlapping slices of mozzarella cheese. Place meatballs on top of the cheese and cover with spaghetti and tomato sauce. Set aside.
Step 3/5
Flatten the pizza dough with your hands and cover the bowl with it. Cut the edges of the dough, stretch it gently and tie it in a knot. Place the knot on top of the bowl. Repeat with each strip of dough.
Step 4/5
In a small bowl, add melted butter, parsley, olive oil, garlic and grated parmesan. Mix together and brush this mixture generously on top of the dough. Bake for 25 minutes at 410° F.
Step 5/5
Place a plate on top of the bowl and flip it over to remove it from the bowl. Enjoy!