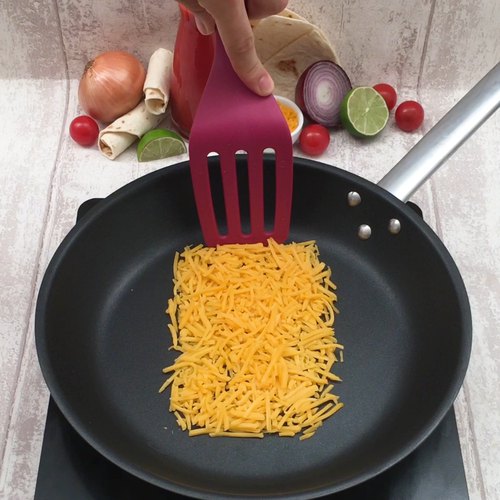 Burrito Bake
Burrito Bake! 10 of out 10! ❤️🌯❤️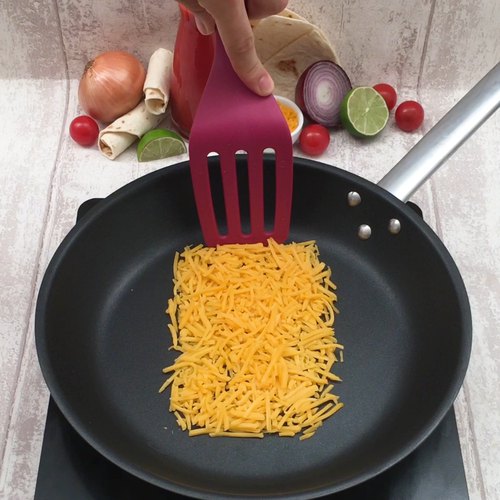 ---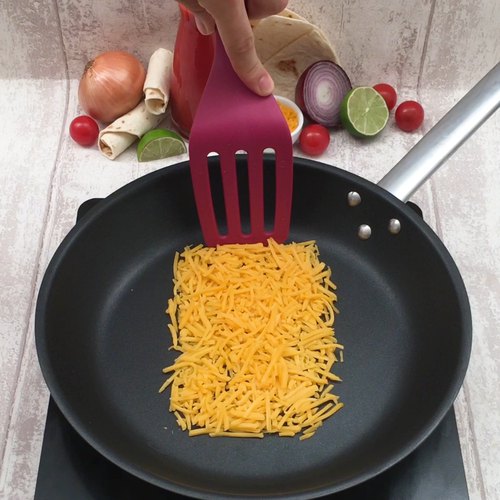 ---
Ingredients for 4 people
1 onion, chopped
1 1/2 lbs of ground beef
chefclub tex-mex spice mix
enchilada sauce
8 tortillas
grated cheddar
refried beans
green onion, for garnish
red onion, for garnish
tomato, for garnish
cilantro, for garnish
---
Step 1/3
In a hot sauce pan cook onion and ground beef, add Tex-Mex seasoning to taste. Drain meat and set aside. Spread 1/4 of the enchilada sauce on the bottom of a 9x9 baking dish. Place a tortilla on top of the enchilada sauce in the baking dish then add cooked beef. Sprinkle with cheddar cheese. Repeat sauce, tortilla, meat, green onion, and cheese 4 times.
Step 2/3
With the remaining 4 tortillas, spread refried beans, cheddar cheese, and remaining beef. Roll the burritos tightly, being sure you didn't overfill. In a hot pan, place cheddar cheese and form into a rectangle, heat the cheese until melty and bubbly, then roll the burrito inside.
Step 3/3
Place the cheese-wrapped burritos around the exterior of the baking dish and bake for 20 minutes at 350 °F. Garnish with tomatoes, red onions, and cilantro. Eat warm!