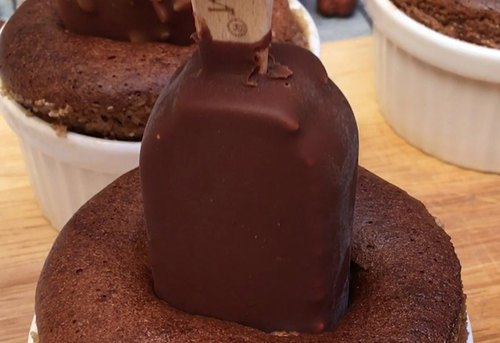 Are you 18 years old or older?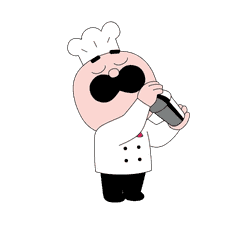 You must have the right to consume alcohol in your country of residence to continue on this site.
Please drink responsibly
Ice Cream Bar Soufflé
Magnificently melty!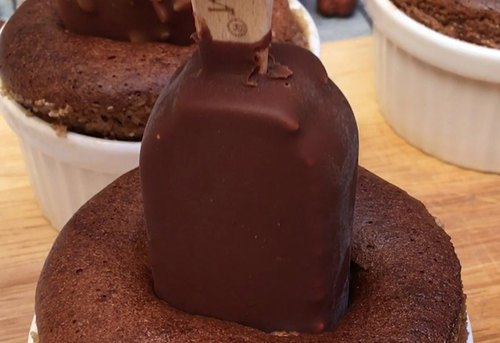 ---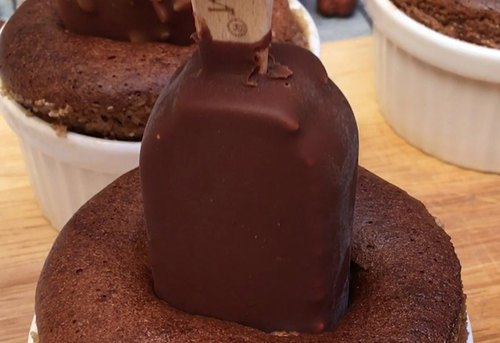 ---
Ingredients for 6 people
70 g of raw sugar
300 g of chocolate hazelnut spread®
6 mini ice cream bars
50 g of butter
4 eggs
---
Step 1/3
Butter you ramekins and sprinkle them with sugar. Wrap a band of parchment paper around the outside of the ramekins and secure with cotton string or kitchen twine. This is to ensure your soufflé stays nice a tall!
Step 2/3
Seperate your egg whites and yolks into different bowls then beat your egg whites until stiff peaks form. Mix chocolate hazelnut spread® with your egg yolks and one spoonful of beaten egg whites. Then gently fold the remaining egg whites into the chocolate hazelnut spread® mixture and pour evenly into the ramekins.
Step 3/3
Bake for 15 minutes at 400°F, when you take them out of the oven remove the parchment paper. Take you mini ice cream bars and plunge them into the center of each soufflé, eat immediately.
Similar recipes from Chefclub
-
Our other recipes