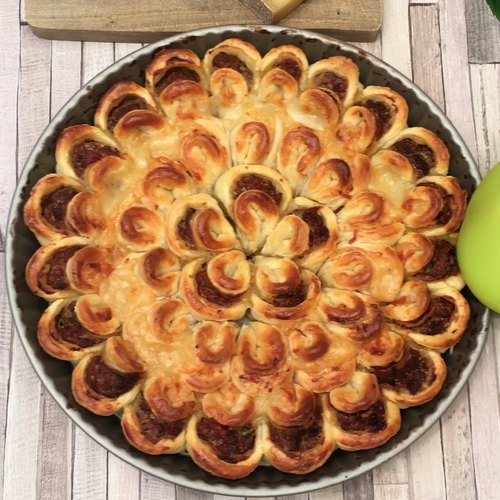 Are you 18 years old or older?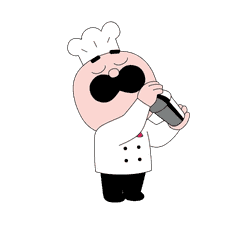 You must have the right to consume alcohol in your country of residence to continue on this site.
Please drink responsibly
Flower petal pie
She loves me...she loves me not...at least there's pie!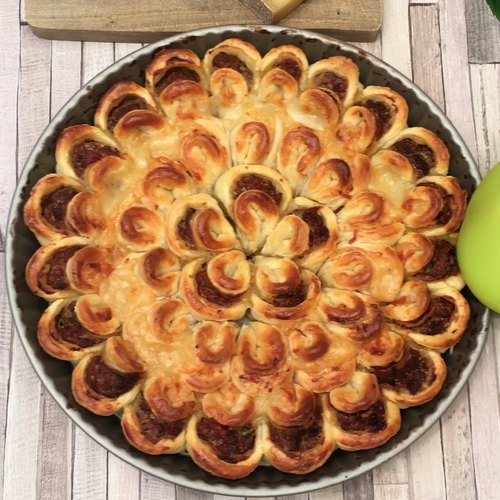 ---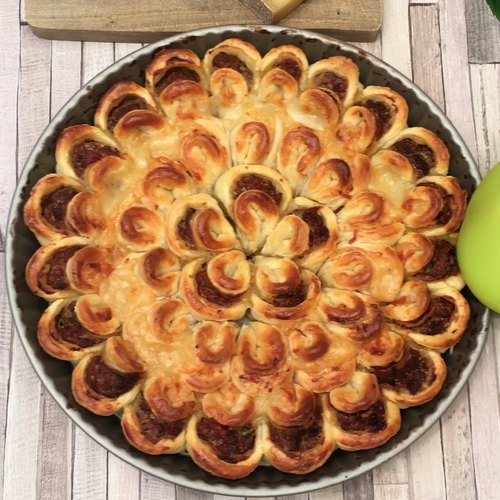 ---
Ingredients for 6 people
3 sheets of puff pastry
300 g of beef mince
250 g of hard cheese
70 g of tomato paste
1 tbsp of mustard
2 tbsp of milk
basil
salt and pepper
---
Step 1/4
Unroll the pastry, and using a glass, cut out as many circles of dough as possible
Step 2/4
Mix in a bowl with a fork the mince, tomato paste, mustard, chopped basil leaves, salt and pepper. Grate half the cheese. Place in the middle of half of the dough circles a spoon of the mince mixture, and in the other half put a spoonful of the grated cheese. Fold each circle in half, then bring the two points together to form petals.
Step 3/4
Arrange the petals in the tart tin, alternating between met and cheese rings, to form one large flower. Add a small cube of cheese to the hollows between the dough petals.
Step 4/4
Brush the dough petals with a little milk, then bake for 45 minutes at 180°C. Enjoy.