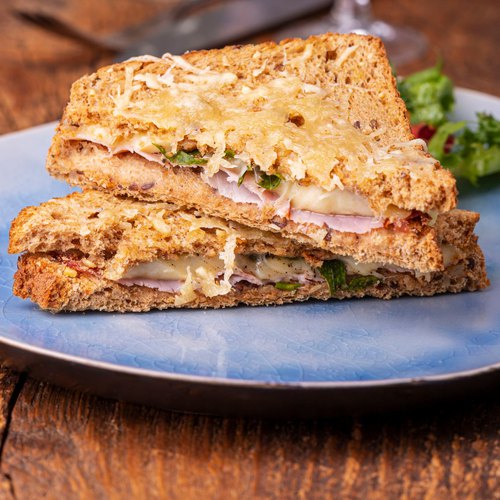 Oven-baked Croque Monsieur
Not just another basic sandwich recipe...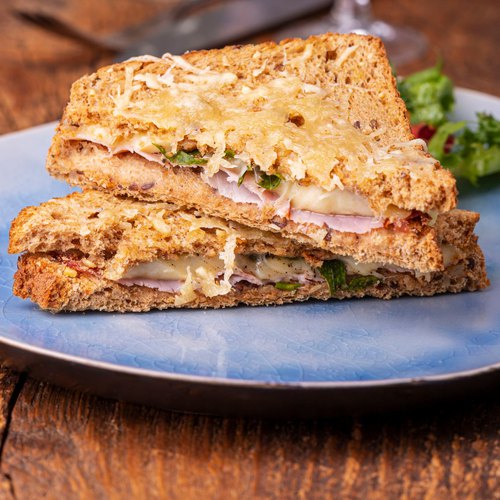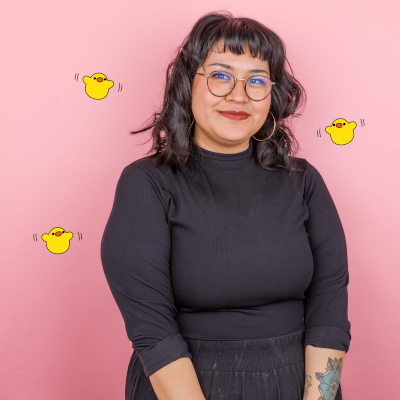 "Bread, ham, cheese... You have all the ingredients for a basic sandwich, but don't feel like eating the same old thing? Try this easy croque monsieur recipe or make it a croque madame by adding a fried egg on top!"
Total time: 15 minutes
Prep time: 5 minutes, Cook time: 10 minutes
Ingredients for 4 people
4 slices of ham
1 cup of shredded monterey jack
4 tbsp of heavy cream
1 tbsp of mustard
1 pinch of cayenne powder
8 slices of bread
3 tbsp of butter, softened
8 slices of swiss cheese
---
Step 1/5
Cut the ham slices in half. In a bowl, mix the cheese, cream, mustard, and pepper.
Step 2/5
Preheat the oven to 400°F. Lightly butter all the slices of bread. On a slice of bread, place 1 slice of Swiss cheese, ½ slice of ham and 1 other slice of cheese. Repeat for the other 3 slices of bread.
Step 3/5
Close the 4 croque-monsieur by covering each with a slice of buttered sandwich bread, butter side in.
Step 4/5
Place the croque-monsieur on a baking sheet. Spread the cream and cheese mixture evenly over each croque-monsieur. Bake for 8-10 minutes at 400°F.
Step 5/5
Serve hot alongside a nice green salad with dressing of your choice. Enjoy!
Chefclub's Tips & Hacks
Do you prefer the traditional croque-monsieur with bechamel sauce? Add a layer of bechamel sauce, half a slice of ham, a slice of cheese and a second layer of bechamel sauce in this order before closing your sandwich.