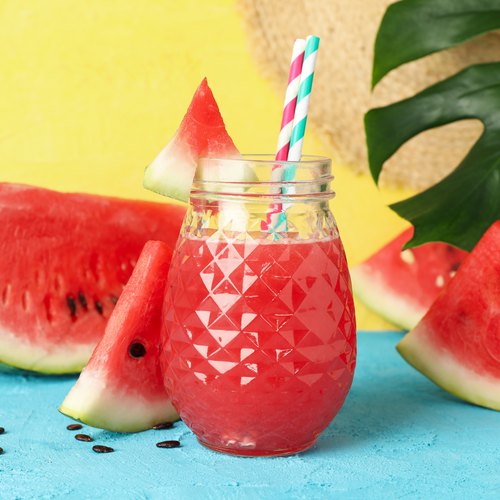 Watermelon Agua Fresca
A splash of sweet freshness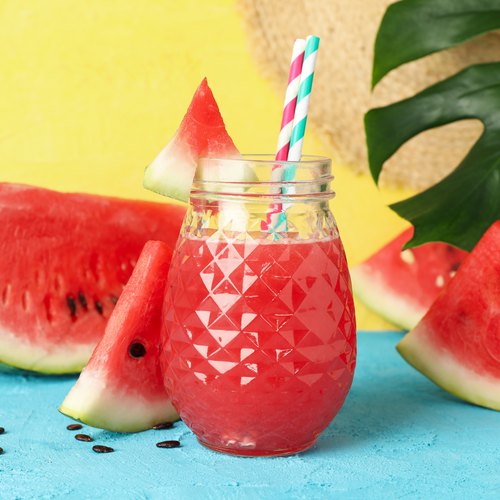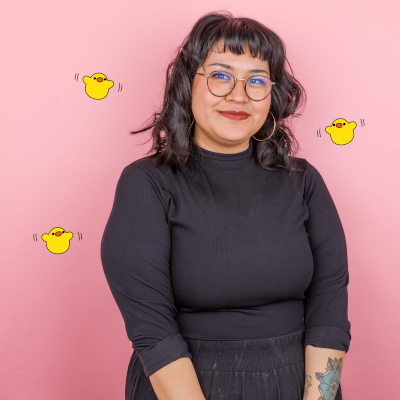 "The perfect drink for hot days! Make a splash of watermelon refreshment with our Agua Fresca recipe, and take this recipe to an adult-friendly level by adding a shot of your favorite liquor to make fruity cocktails!"
Total time: 15 minutes
Prep time: 10 minutes, Cook time: 5 minutes
Ingredients for 6 people
1 cup of sugar
1 cup of water
4 cups of watermelon
1 liter of cold water
---
Tools
Blender
Collander
Pitcher
---
Step 1/4
1 cup of sugar - 1 cup of water
Add equal parts of sugar and water in a saucepot on medium heat and stir until the sugar is dissolved. Remove from the heat and allow your simple syrup to cool about 5 minutes.
Step 2/4
4 cups of watermelon
In a blender, add your watermelon (about half of a medium-sized watermelon and blend until smooth and no big chunks are left.
Step 3/4
1 liter of cold water
Prepare a 3-quart pitcher by filling half of it with ice. Pass the watermelon mixture through a collander above the pitcher until the entire mixture has been sieved.
Step 4/4
Add the water and the simple syrup to the pitcher and mix the drink together. You can add some crushed mint leaves or lime juice for extra freshness. Enjoy!
Chefclub's Tips & Hacks
You can modify this recipe by using any fruit (or fruit combination) that is in season! You could also add chamoy and salt and chili powder on the rim of your cup for a sweet, spicy, and sour twist!