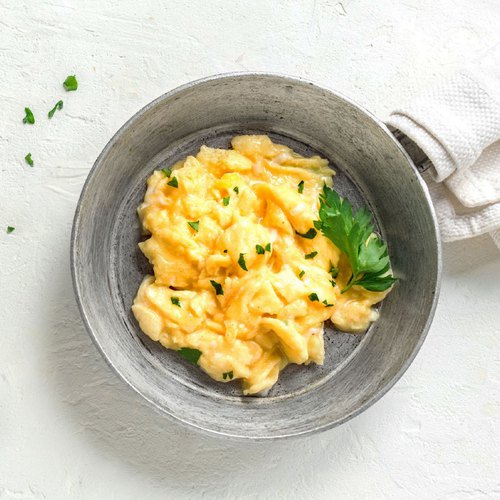 Soft-Scrambled Eggs
Seriously, the silkiest eggs you'll ever have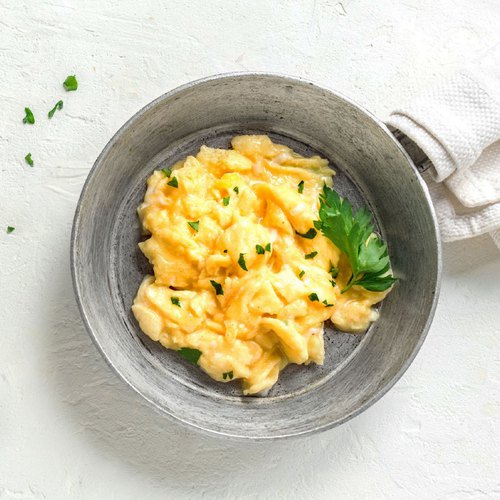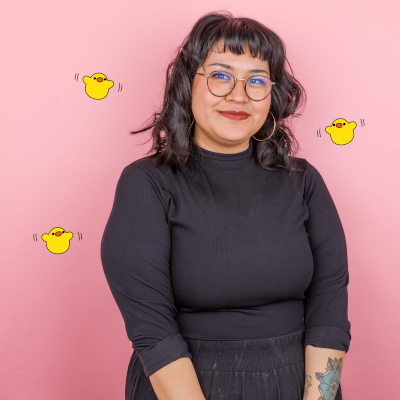 "Contrary to appearances, making soft-scrambled eggs is not at all complicated. The secret to achieving a melt-in-your-mouth texture? Cold butter (and some patience)!"
Total time: 15 minutes
Prep time: 5 minutes, Cook time: 10 minutes
Ingredients for 2 people
4 egg
2 tbsp of cold butter
1 pinch of salt
1 tsp of chopped chives
---
Tools
Non-stick pan
Silicone spatula
---
Step 1/4
In a bowl whisk the eggs until fully combined about 2-3 minutes. There should be no clear bits. Cube the cold butter into 1/2 inch pieces and add to the bowl with the eggs.
Step 2/4
Place a non-stick pan on the stove but don't turn it on yet. Add the eggs and butter mixture and then turn on the heat to low.
Step 3/4
Once you have turned on the heat, you have to continue stirring the eggs with a silicone spatula making sure that no eggs begin to stick to the pan at all. Keep stirring until the eggs and butter combine and the eggs begin to form a custard-like texture.
Step 4/4
Once you have reached this consistency, you can add the salt and chives. Keep stirring off the heat until the eggs start to look like cottage cheese; this is when you know they are perfectly soft-scrambled. Serve on top of avocado toast, with a side of bacon, or on their own!
Chefclub's Tips & Hacks
For a touch of brightness, incorporate freshly chopped chives right before you finish cooking!