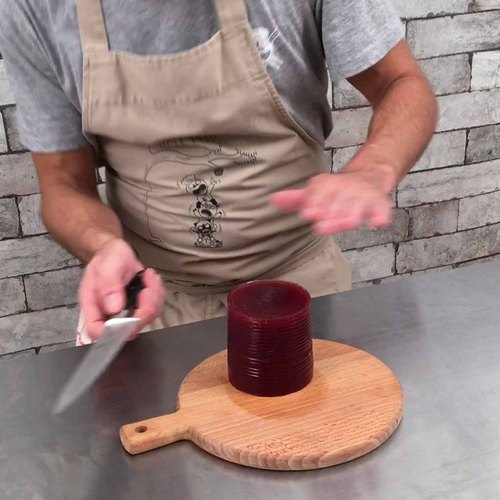 Turkey Burger
The best of Thanksgiving in a burger! 🦃🍔🍽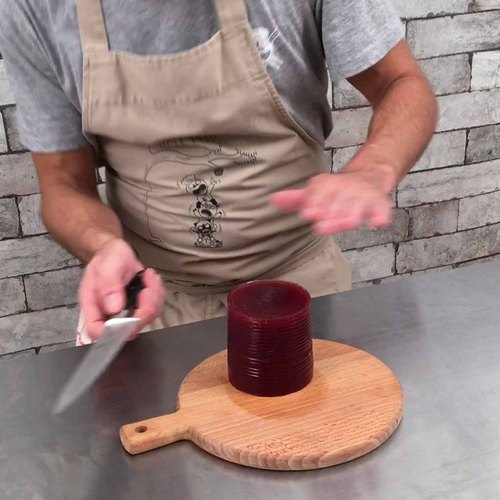 ---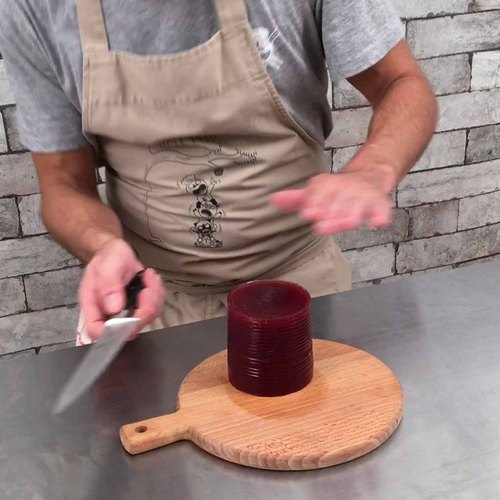 ---
Ingredients for 4 people
2 lb of ground turkey
salt & pepper
parsley
bacon
stuffing
1 can of jellied cranberry sauce
cheesy mashed potatoes
frozen sweet potato fries
2 eggs
turkey gravy
cranberry sauce
---
Tools
Can
Piping bag
Waffle iron
Cooking spray
---
Step 1/4
Season ground turkey with salt, pepper, and parsley, then roll into balls. Use the can to form a crater in the ground turkey.
Step 2/4
Line up the bacon in a row. Place one turkey bowl in the center of the bacon. Wrap the bacon around the bowl.
Step 3/4
Fill the bowl with stuffing. Remove the jellied cranberry sauce from the can. Use a knife to cut the can-shaped jelly into slices. Place a slice of the cranberry sauce on top of the stuffing. Fill a piping bag with cheesy mashed potatoes, then pipe the potatoes on top of the cranberry jelly. Place on a lined baking sheet and bake for 35 min at 350 °F.
Step 4/4
Beat the eggs with salt, pepper, and parsley, then coat the frozen sweet potato fries in the egg mixture. Use the cooking spray to grease the waffle iron. Place a portion of sweet potatoes fries in a hot waffle iron for 5 minutes or until the fries are cooked. Place the sweet potato waffle on a plate and top with the turkey bowl. Cover with turkey gravy and top with cranberry sauce. Enjoy!