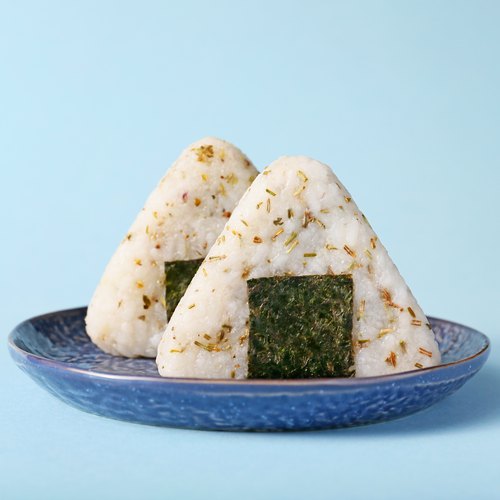 Kawaii Japanese Onigiri
Finger foods never looked so uwu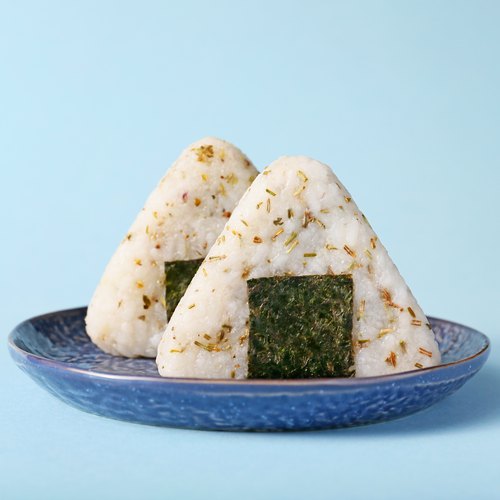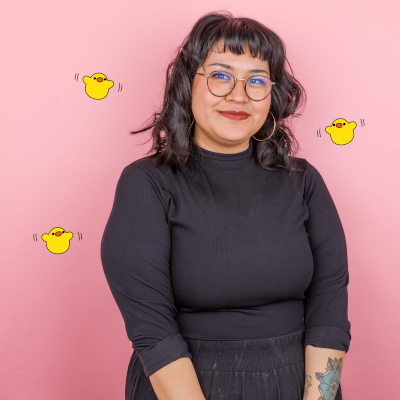 "Onigiri is a common Japanese finger food. It is a rice ball that is stuffed with meat, fish, or veggies and wrapped in nori, or seaweed, sheets. Don't let the appearance fool you, these are ultra easy to make!"
Total time: 20 minutes
Prep time: 10 minutes, Cook time: 10 minutes
Ingredients for 6 people
4 cups of cooked sushi rice
1 sheet of nori seaweed paper
1 can of tuna
1 tbsp of teriyaki sauce
2 tbsp of mayo
1 tsp of sriracha hot sauce
1 tbsp of black sesame seeds
1 tbsp of salt
---
Tools
Onigiri Mold
---
Step 1/3
In a bowl, mix the drained tuna with the mayo, teriyaki sauce, and sriracha. Set aside.
Step 2/3
Making sure that your sushi rice is at room temperature, fill the bottom of the onigiri mold about a third of the way up. Add a teaspoon of the tuna mix, pat down lightly, and add an equal amount of rice on top of the tuna. Close your mold and press down gently to form your onigiri. If you don't have a mold, do the same method using your hand and then form a triangle. Sprinkle your onigiris with some salt very lightly.
Step 3/3
Using scissors, cut the onigiri sheet into 6 strips (first fold it in thirds and then in half for six even rectangles). Wrap the bottom half of each onigiri with the nori and then sprinkle the tops with sesame seeds or with the furikake of your choice. These are best eaten fresh, enjoy!
Chefclub's Tips & Hacks
Use your favorite canned fish for this recipe, we recommend tuna or salmon, but you could use chicken too! Not a huge fan of nori? It's always optional!